Register for GEMnet's 1-hour-crash-workshop on November 28, 2022, 1 p.m. CET; online
"Organizing out of school STEM Activities for Girls"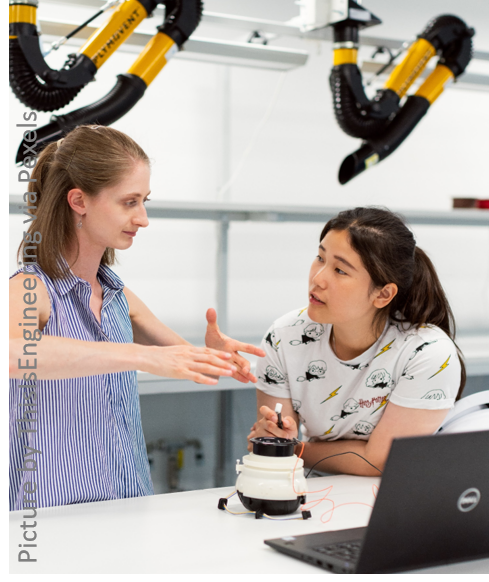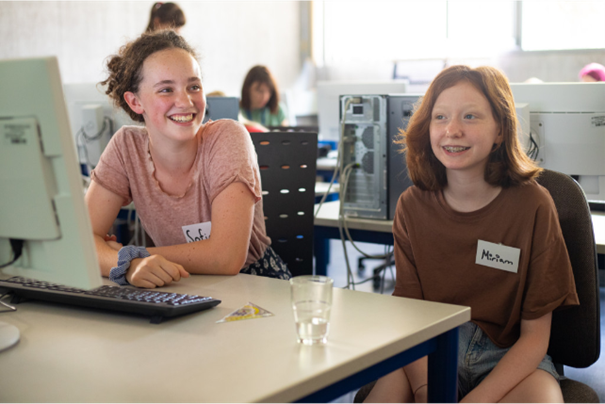 Copyright ICSE
Around half of Europe's population is female, but only 15% work in tech sectors (2,4% in ICT related fields) and only around 20% are entrepreneurs. The untapped source of female technology, innovation and entrepreneurial potential leaves Europe with a huge and growing gender and skills gap in these sectors. Education certainly is the most important lever to enable and encourage girls to pursue studies and careers linked to STEM, particularly ICT, and entrepreneurship.
This workshop provides you with an insight into gender-sensitive didactics in STEM education.  Together we will learn about effective didactic measures for sustainably inspiring girls for STEM. After an introduction to practical recommendations based on scientific findings, challenges and successful strategies will be discussed across educational levels, contexts and countries. Finally, new ideas, practical tips, and key insights will be shared.
Share your expertise with us!

This workshop will provide you insights on experiences from summer schools for girls that were organized on common principles across Europe. These summer schools offered the participants the opportunity to enjoy STEM in an inclusive and supportive educational environment, working jointly on a variety of STEM projects.
What are the research-based starting points for organizing these summer camps, what are the pedagogical approaches, which activities work well to ignite interest in STEM?
Join the 1h4Girls in STEM to find out.