1h4 Girls in STEM online Workshop "Organizing out of school STEM Activities for Girls"
28. November 2022 @ 13:00

-

14:00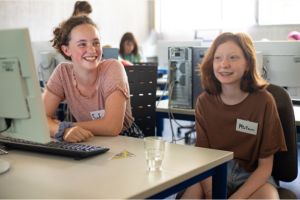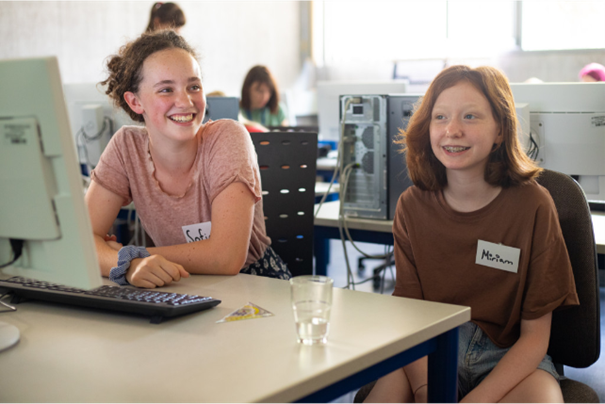 This workshop will provide you insights on experiences from summer schools for girls that were organized on common principles across Europe. These summer schools offered the participants the opportunity to enjoy STEM in an inclusive and supportive educational environment, working jointly on a variety of STEM projects.
What are the research-based starting points for organizing these summer camps, what are the pedagogical approaches, which activities work well to ignite interest in STEM?
Join the 1h4 Girls in STEM to find out.