Physics as You Do Not Know It
25. July 2022

-

28. July 2022

Free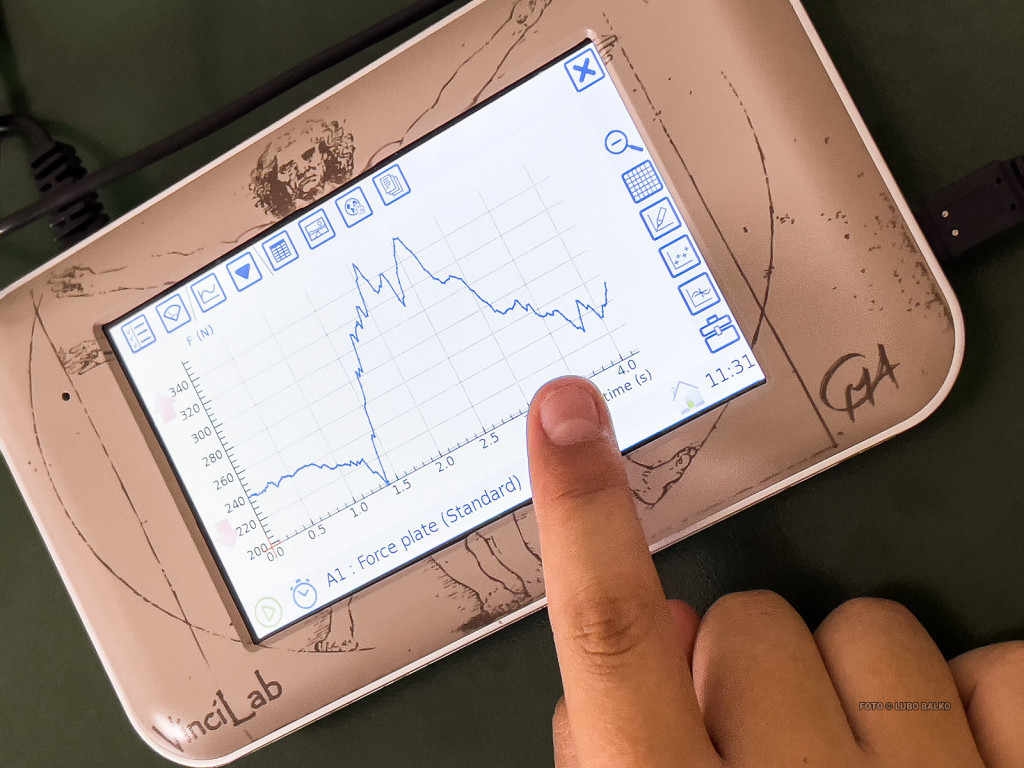 The summer camp 'Physics as you do not know it' aims at bringing new perspectives and strengthening positive attitudes towards physics among the girls. We consider the overarching topic of the FAJN 2022 'Optics', to have a great potential to attract girls.
The light as a spectrum of colours and optical principles of sight and eye-disorders will be in the focus of the summer school. The optical principles and properties of colours will be studied simultaneously with principles of mixing colours in visual arts, including applied arts (fashion, design). Besides that, geometrical optics and its application in medicine, especially ophthalmology will be inquired. Participating girls will investigate the human eye as a lens and the impact of changes of the lens to eye-disorders.
During the summer school, the participating girls will become familiar also with photometric. They will investigate illumination and its impacts of ergonomics and therefore interior design and marketing.
Contact Person: Sona Ceretkova at sceretkova@ukf.sk