Socio-Scientific Issues in Mathematics and Science Teachers Education Spring School 2022 in Slovakia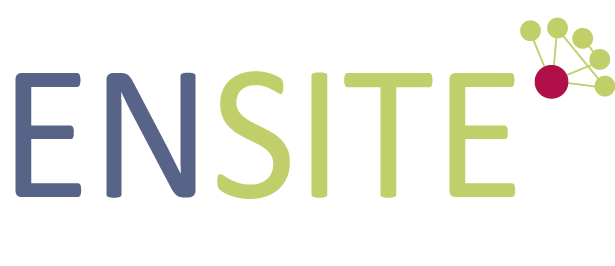 Intensive program for higher education learners and for teaching staff in Nitra, Slovakia

We would like to invite all interested students to our Spring School in April 2022 (exact date is tbd) in the beautiful city of Nitra in Slovakia. During this ten-day event you will have the opportunity to explore socio-scientific issues (SSI) in the education of maths and science teachers, such as:
Reasoning, argumentation and critical thinking using media reports as a starting point
Decision-making based on confronting scientific positions
Designing a SSI lesson II with focus on appropriate methods to promote creativity, critical thinking and reasoning
Scaffolding, supporting students by providing a framework how to deal with SSI
SSI and assessment of student learning
Especially welcome are Science and maths Initial Teacher Education students as well as PhD students in mathematics and science education.
What awaits you at this ten-day spring school?
You will attend plenary lectures given by the ENSITE project partners, among others. Exciting seminars and workshops also await you.
At the ENSITE Spring School, it is important to us that you actively participate in the discussions and help shape the event with your contributions. In addition, you will gain an insight into the aims and objectives of this exciting EU project. The event is intended to integrate socio-scientific issues into your future teaching and academic work. All participants will have the opportunity to present their acquired knowledge and experience in a scientific colloquium at the end of our spring school.
Your stay will be accompanied by a cultural programme. Among other things, you will make excursions to culturally and/or scientifically significant sites as well as visits to relevant exhibitions and museums.
As a confirmation of participation, you will receive a certificate stating the scope of the activity and the learning outcomes achieved. Your work and achievement will be recognised by 3ECTS credits.
Have we raised your interest? Please contact our host team from Slovakia. More information will be available on the event website from December 2021.