ESERA 2023
28. August

-

1. September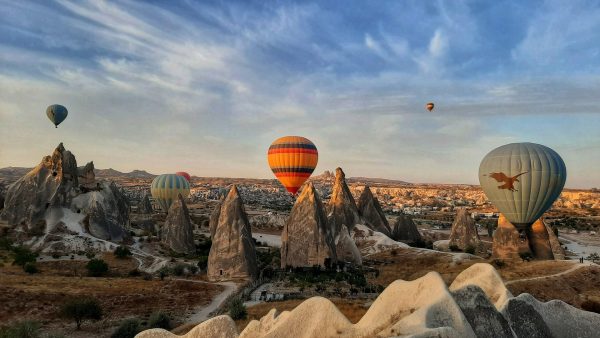 The 15th Conference of the European Science Education Research Association (ESERA 2023) symposium, will take place in Cappadocia, Turkey 28 August – 1 September 2023. This years' theme is "Connecting Science Education with Cultural Heritage".
The 3C4Life project team will organize a policy seminar for researchers, teachers and policy makers. The title of our seminar is "Challenges and opportunities of STEM education – Bridging Science, Practice and Policy in Europe". In this seminar, we will discuss career possibilities, collaborative practices and competence development prospects. We invite everyone interested in this symposium to our session in Cappadocia, also known as 'the land of beautiful horses', which is on the UNESCO World Heritage Site list.
More information on the seminar will follow.
More about ESERA: www.esera2023.net