Smart City
20. June 2022

-

22. June 2022

Free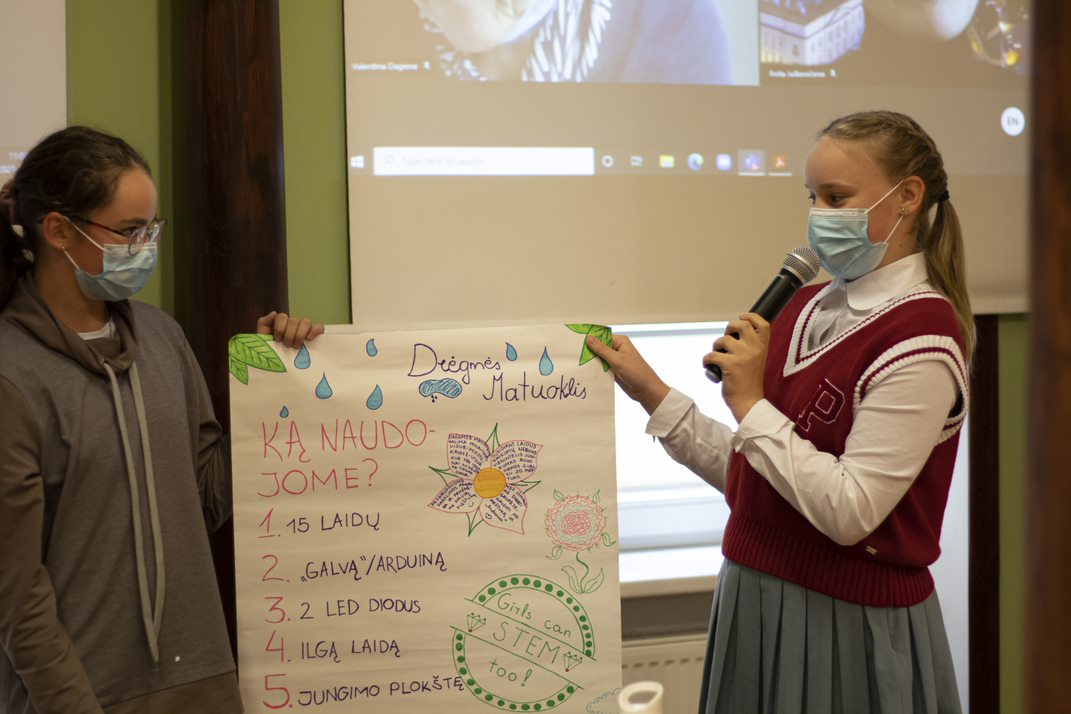 "The Smart City 2022" Summer School continues the idea of previous Summer Schools – see STEM from a different, unprecedented perspective, be curious, creative and entrepreneurial in designing your life and your vision of a smart city.
The main questions we will seek to answer through the school's activities are: how do smart technologies create a convenient life? Why STEM + business = innovation?
The Summer School activities should spark curiosity and a desire to create smart environments for ourselves and for people. The girls will learn by asking questions, finding creative solutions and working together with the school's faculty and university researchers. The main goal of the school activities is to develop the girls in STEM fields, to experience a sense of success in the "here and now" by designing and creating a mini project with Arduino, to motivate them to go deeper into STEM and entrepreneurship, to spark their curiosity to question, to go deeper, to explore, and to create in the pursuit of new values.
Contact Person: Asta Meškauskienė at asta.meskauskiene@fsf.vu.lt