Teknikkollo
20. June 2022

-

23. June 2022

Free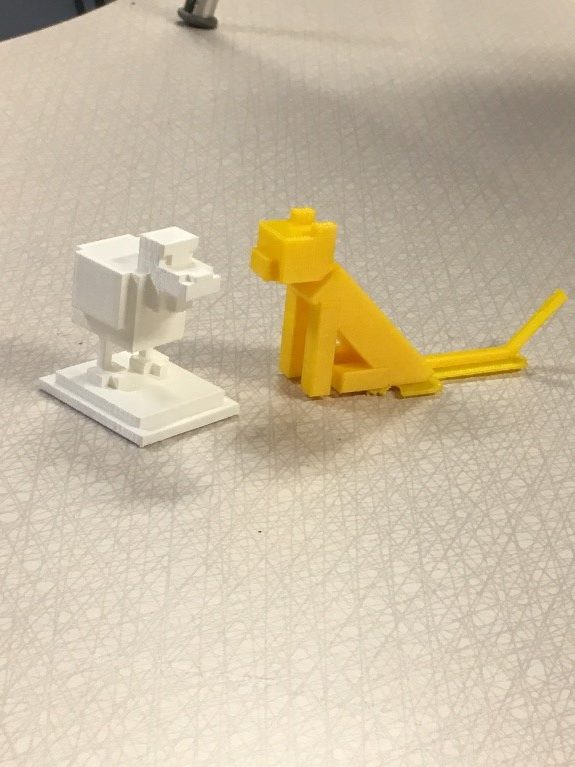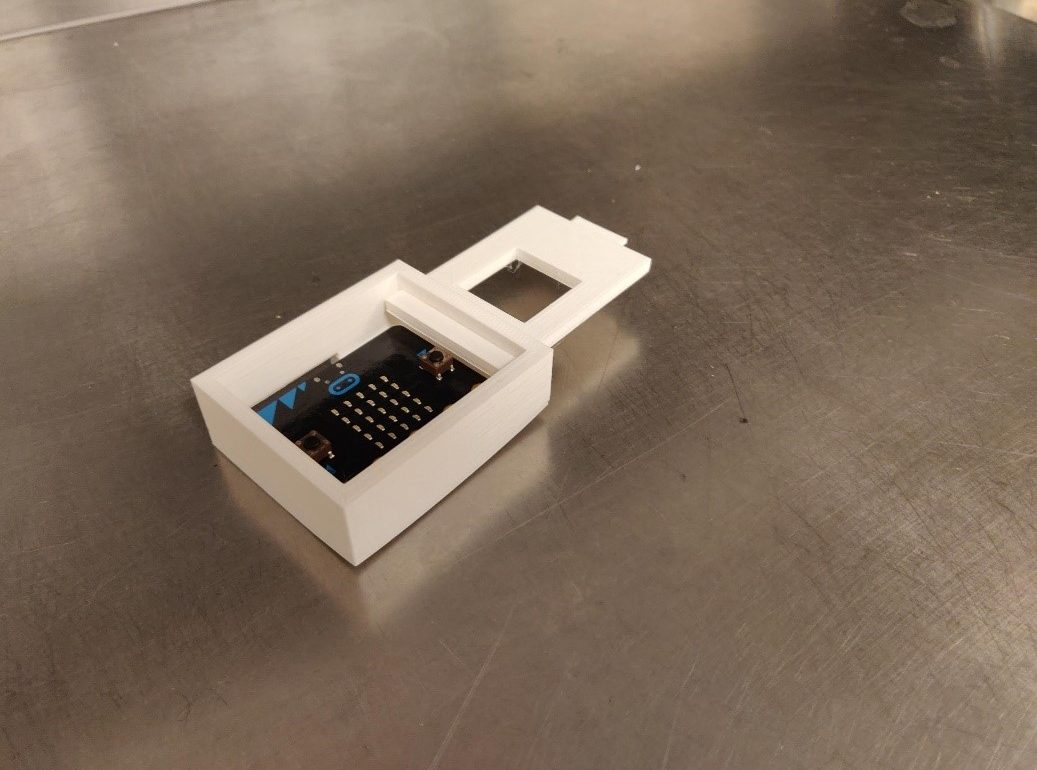 The purpose of Teknikkollo is to inspire young people to technology, give technical self-confidence and, in the longer term, contribute to a well-thought-out high school choice. Sweden needs a lot of manpower with technical skills going forward and we must all contribute to this! In addition, Sweden needs to level the gender-segregated labour market.
In Teknikkollo we will teach in programming, 3D modelling, 3D printing and use laser cutters as well as several maker moments with electronics as well as programming robots. Our idea is that we teach basics, show possible prototypes they can try to make but that their interest and curiosity will make them later develop their own products based on their own ideas. The whole process is the instructors there and lead them to progress. We will program with Microbits and build products controlled by Microbits. The participants are encouraged to create complex products where they use knowledge from several different new technologies they learned during the week. We have a lot of materials, tools, and knowledge so there are great opportunities to pursue their production ideas. The instructors also serve as good role models for choosing technology and science education. They talk about their experiences, feelings and thoughts about the technology and contexts they have come in contact. In the end of the week they are going to create a simple video to show what they accomplished during the week.
Teknikkollo is free for the participants and they are all allowed to bring a lot of thing home in the end of the camp, etc Microbit. This camp will hopefully be a unique experience of science and technology with other young people. Our idea is that it should not end with the camp but that a genuine interest in technology develops.
Contact Person  Linda Samuelsson Linda.samuelsson@jonkoping.se