MOST's project week at Staudinger Gesamtschule in Freiburg
From November 15 to 19 2021, the 9th grade students at an integrated school in Freiburg were primarily concerned with one thing: Inventing tricky riddles! And not just for the love of puzzles. The action was based on one specific theme: During the week, the students developed their own escape rooms on the topic of sustainability!
Escape rooms are all about solving puzzles within a given time frame in order to "escape" from a room. This can be a real room, but also a (3D-printed) escape box or a digital escape room. The individual groups of students were able to choose between these options and create their own escape room or box. Curiously, they eyed ICSE's large wooden escape box on Monday morning. To get a feel for the structure of puzzles, the class played through the escape box and got an insight into the many different possibilities of an Escape Room's concept.
They received professional input from Dr. Oliver Straser, an expert in 3D-printing and creating such 3D-printed escape boxes. He not only showed the students the structure of typical mathematical escape room puzzles and the role of storytelling, but also introduced them to 3D-design software. With the latter, the students were able to design their own escape box and, along the way, got in touch with the highly innovative technology of 3D-printing. And when it comes to design, they were supported by a local artist who helped with drawings and graphic design with GIMP.
But what do escape rooms have to do with sustainability? As it then turned out, quite a lot! In small groups, the students worked on their own escape rooms and proved with an incredible amount of ingenuity and creativity that sustainability and escape rooms go very well together. To get professional support, they met with two experts on sustainability from the Institute of Ecology and the NGO wee.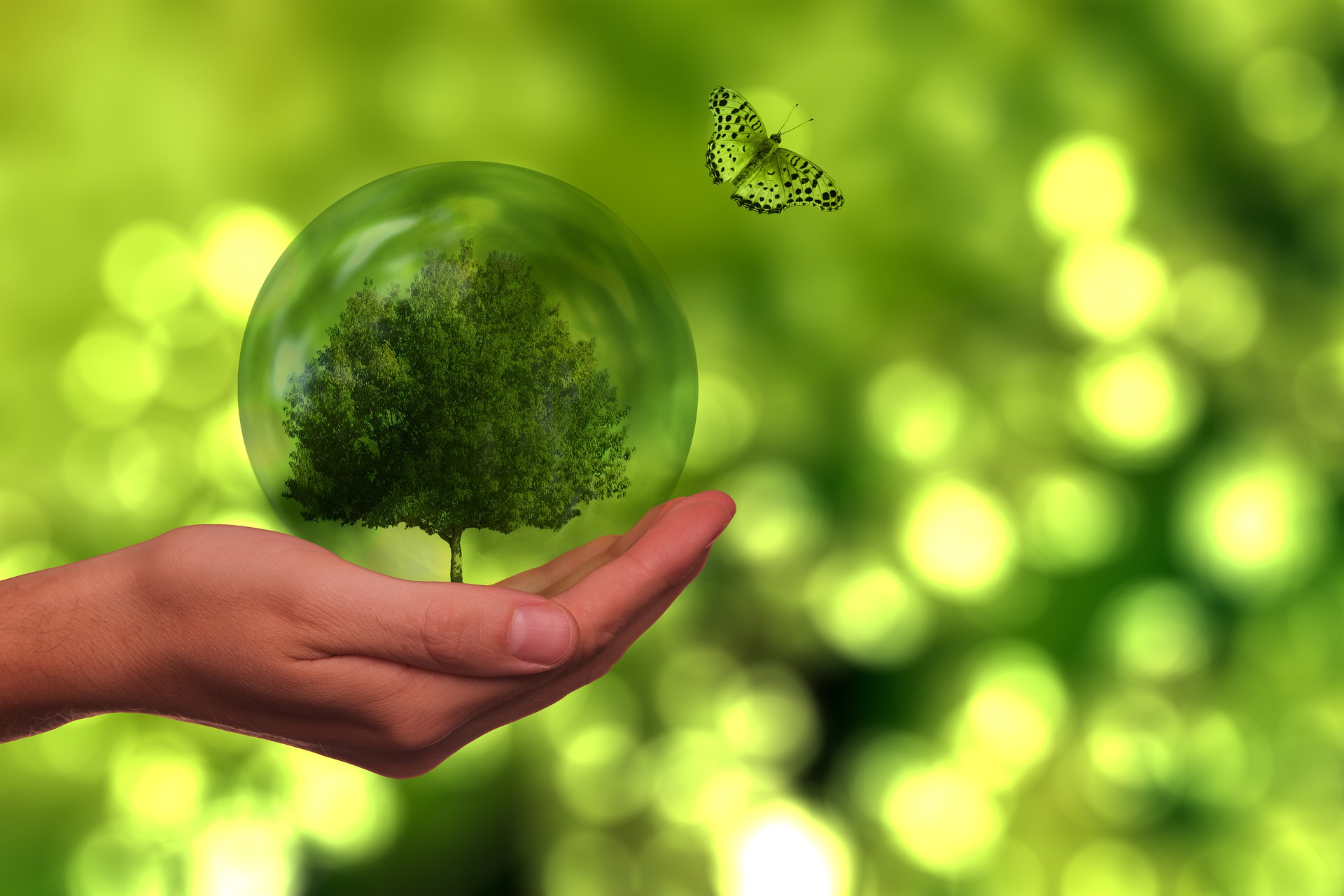 Following the successful panel discussion, there was a market of innovation that presented current education and training materials from the research on STEM education of ICSE and its partners. More than 100 guests from around 20 countries enriched the opening event and had lively discussions about the possibilities and trends of MINT education and research in Europe.
At the end of the event, Volker Schebesta, State Secretary of the Ministry of Culture, Youth and Sports, emphasized the urgency of promoting STEM subjects.
In total, six thrilling escape rooms were created during the project week by our open schooling project MOST, which the different groups have already tried out amongst themselves. The digital Escape Rooms will also be presented on the school's website as well as on the German MOST website in order to introduce other students and teachers to the topics covered in an innovative way. All that remains for us to ask is: Can you escape?!
Example: https://www.geogebra.org/m/ftw5wr5z