Sustainable nutrition and gardening
The project focused on sustainable nutrition and gardening, because our daily routines and consumption highly affect the climate. Therefore, the following research question was formulated: How can you garden and eat sustainably? The goal was to create a sustainability forum, i.e. to create a network of people sharing the same interests that is represented in an event like a sustainability day to reach out to people, find more to join the good cause and to increase the (school) community's awareness about the issue.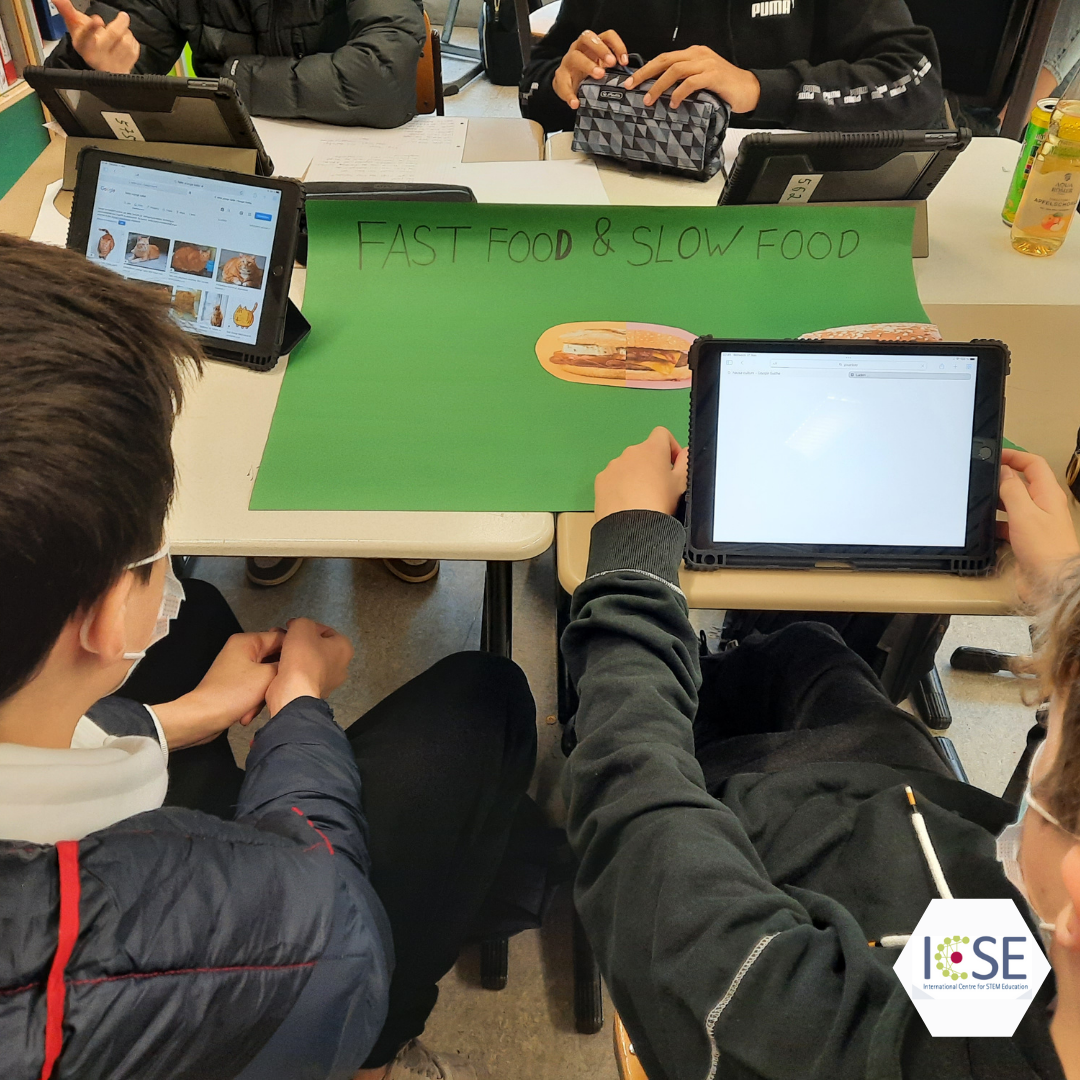 Theodenktnachhaltig is the name of the school's climate club. They reached out to attractive external partners and community members by emails, phone calls or visits and invited them to the forum.
Eventually three teachers, the headmaster, and 40 external participants (parents, a city planner from the Office for Garden and Civil Engineering, members from organizations like one world forum,  teachersforfuture or the Eco Institute) joined them.
They researched the topic and came up with the following solutions that have a positive effect:
Sustainable nutrition can be achieved by growing your own food in a raised bed.
Raised beds offer the possibility to grow food even without a garden, e.g. on city balconies.
Own planting supports sustainable consumption.
It is good to preserve old vegetable and fruit varieties.
Regional consumption is as important as sustainable consumption.
Together, they came up with interactive and very lively ways to present the topic on a specific day on the school grounds. Their intention was to entertain and inform people in a relaxed atmosphere on a sunny day outside.
What happened at the forum?
Together with their guests they built a raised bed.
They cooked meals from sustainable/organic/homegrown vegetables and exchanged recipes and gardening tips over it.
There were speeches and interactive performances on a stage ("infotainment").
The schoolyard was full of booths from other climate clubs and regional organisations.
Outdoor activities like the visualisation of one's carbon footprint through nutrition were offered.
They offered live bread-baking.
In doing so, they wanted to inspire their audience, but also actively involve them in some hands-on activities they can also do at their homes. Also there was room to network with other actors, parents, teachers and visitors over homemade sustainable snacks and refreshments.
They disseminated their results by articles and a picture documentation on their school as well as on the ICSE website in the MOST section.
It is a success story because they brough together important regional actors for their topic and increased the (school) community's awareness of sustainable nutrition and gardening. Beyond the project, they also created a loose network of several partners who would like to keep cooperating in the future.