Ways towards Open Schooling during pandemic times
At the end of April, the MOST consortium consisting of 23 institutions from 10 European countries met virtually for two days to discuss the core of the European funded Open Schooling project: Initiating school-community-projects (SCPs). In it, students and their teachers should work together with citizens on an environmental issue relevant to their community. Every national team shared their experiences and updated the others on the project implementation in their country. In conclusion: Of course, opening schools in times of the covid-19 pandemic with major restrictions on teaching is a challenging task and the need to discuss different approaches was great. Nonetheless, every partner is finding creative solutions and the first projects have already taken place.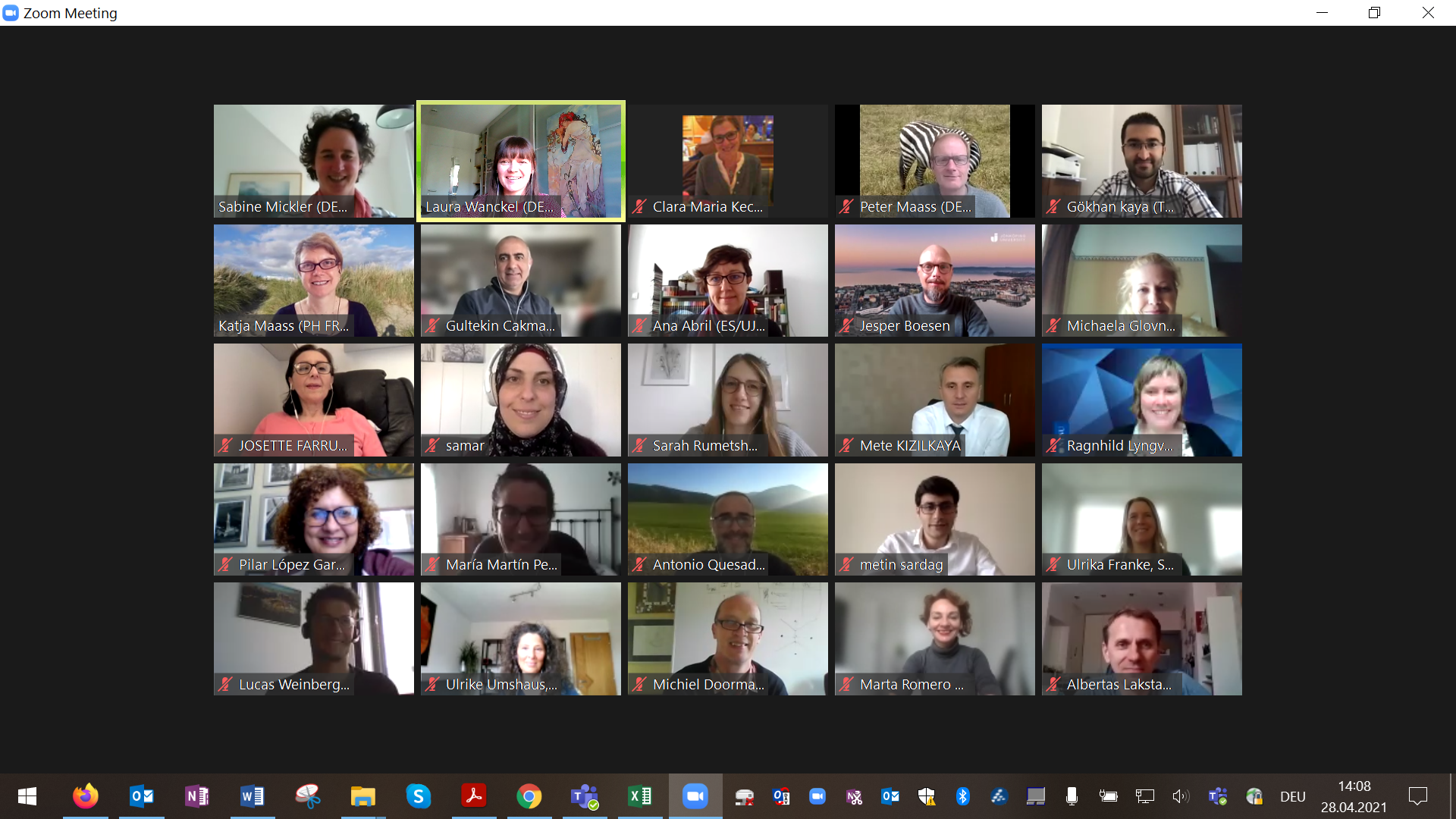 Image: Gerhard Altmann on pixabay
In the first months of the project, numerous documents were developed to accompany and support the implementation of the project. In the run-up to the meeting, everyone was asked to give feedback on the SCP manual, the pedagogical guidelines, the evaluation concept and the guidelines for the MOST fair. Thus, the meeting could be used mainly for exchange and discussion of different aspects of these issues.
Valuable and supportive in this respect was again the conclusive feedback of the MOST European Support Team (EST): After a short presentation of the current status of the project and the work results so far, members of the EST discussed the development of the project from an external perspective which allows a different view of the contents. In this way, experts from across Europe with educational or STEM/environmental background are involved in the MOST project.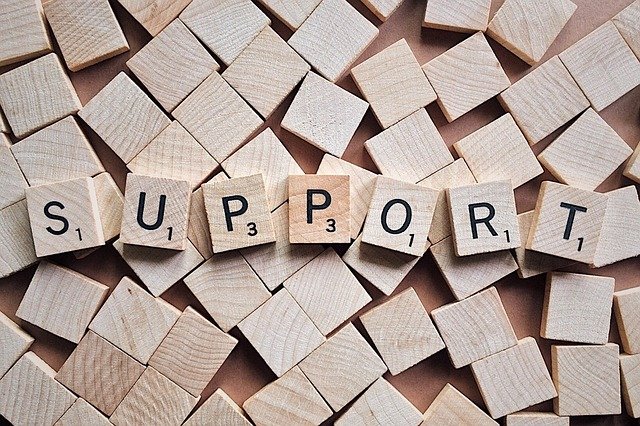 Image: Wokandapix on pixabay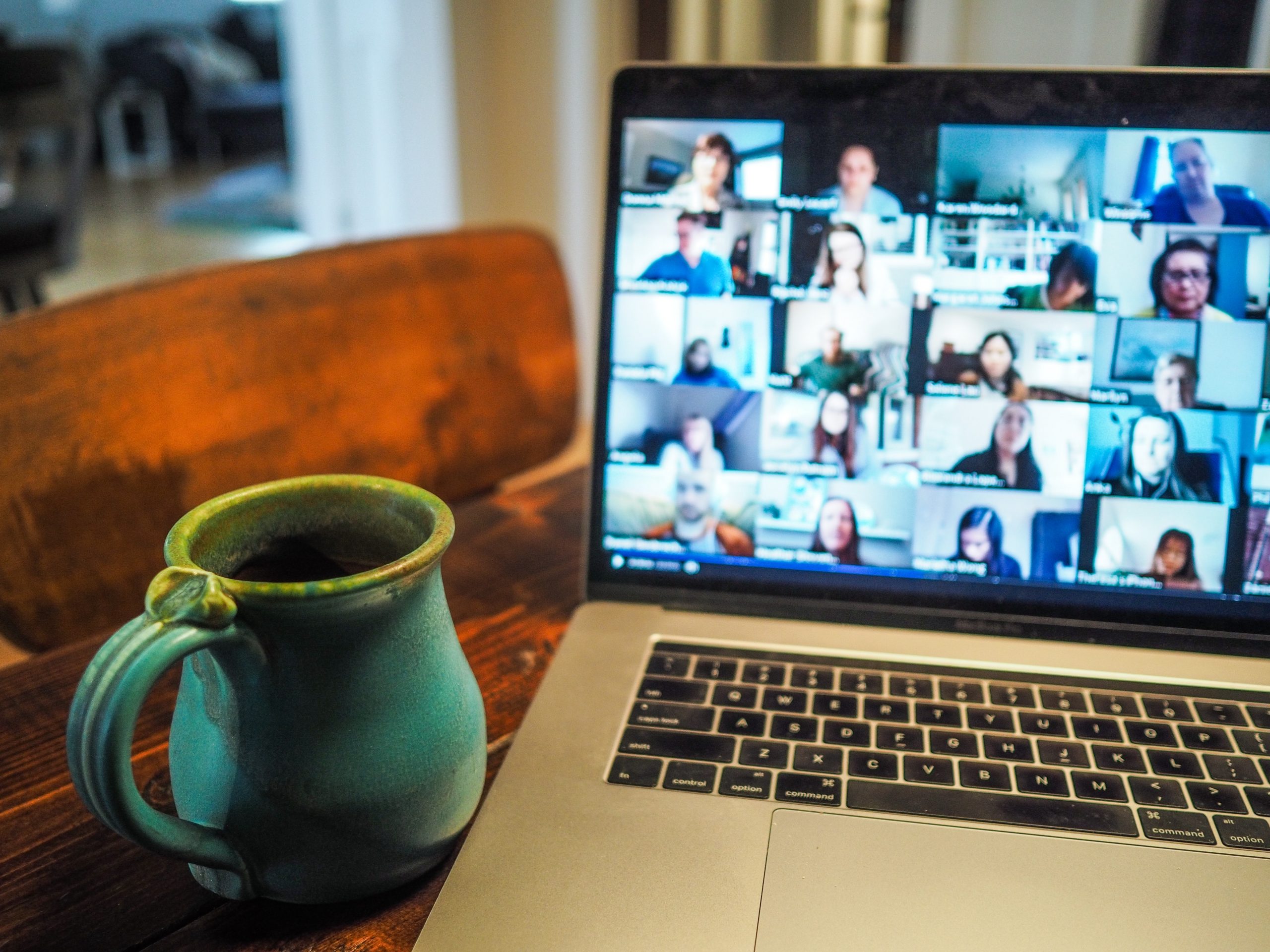 Image: Chris Montgomery on Unsplash
Moving project meetings into the virtual space has also advantages: It is easier to meet and exchange ideas, especially across all borders. In addition, the reduction in air travel in particular benefits the environment. The project partners have therefore decided to meet once again for an online interim meeting to discuss the project content and develop it further together. Nevertheless, all participants are very much looking forward to a first consortium meeting on site to get to know each other personally – hopefully next year at the latest!