Students designed plastic-free snacks for school
What are the environmental challenges in your community? What can you and others do to solve the problems that your local community and country face? This is the starting point for diverse MOST school-community-projects where students and their teachers develop sustainable solutions in collaboration with local actors.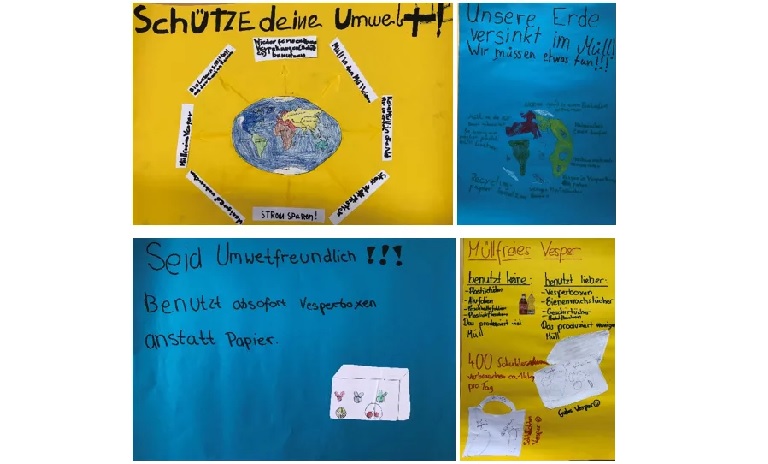 The MOST project – Meaningful Open Schooling Connects Schools to Communities – is a three year project funded by the EU's Horizon 2020 program. Our goal is to encourage closer collaboration between parents, communities and local businesses on sustainable topics such as waste management and energy saving. Although the situation of schools was very difficult in times of the pandemic, many exciting school-community-projects were launched in our ten European partner countries. In these projects, students and citizens advocate for the environment and work together to develop workable solutions that are promoted within the school and community context. In this process, each participant contributes their expertise and perspective and learns from and about the other. Here we present one of the projects in Germany:
In Freiburg, a primary school class joined forces with citizens of a local environmental initiative and the representative of the local waste management company. Together they discussed strategies to avoid litter in nature. To get a more accurate picture of how much discarded litter can be found in the area, the group carried out a litter collection campaign. In a short time, they found a lot of things: bottles, cigarettes, masks, food packaging, frozen pizza, knives, cable, broken pieces, a teddy, a bicycle pump – even a whole plastic bag full of rubbish! From this they could conclude that within a short period of time alone they picked up about 25 kg of rubbish and disposed of it properly.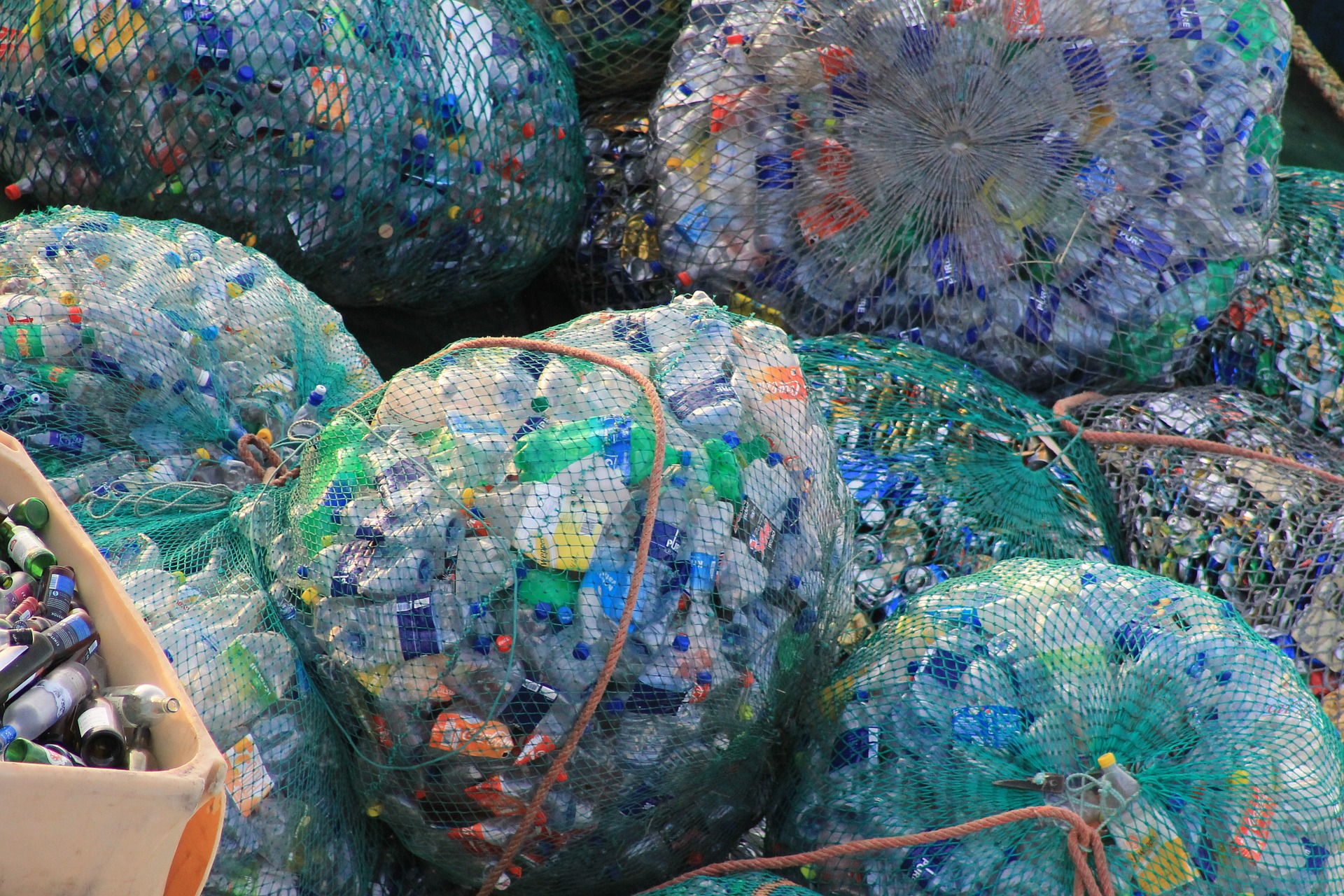 Photo: Maurice Agres on pixabay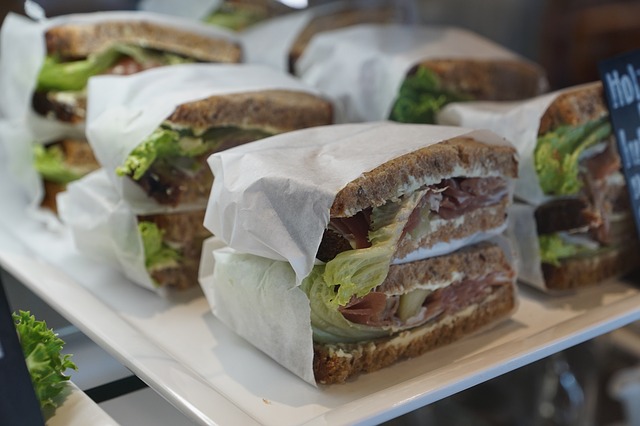 The question arose as to how a school class could avoid plastic waste, most of which was found in the green spaces? Take a waste-free snack to school! Shop with cloth bags! Buy recyclable packaging! Be sustainable with plastic packaging! These are some of the recommendations that the pupils worked out together and disseminated with posters in the school and via the school blog.
Another idea was to bring a garbage-free lunch to school. The group calculated that the school class alone would produce 10 kg less waste in a week if everyone participated. No sooner said than done: together they decided to develop a model for a waste-free snack. Finally, the class met with a representative of the local Green Party to also raise awareness on a political level about the rubbish problem and their concerns for the environment.  In conversation with the representative, a student summed up: "We hope that you take the situation seriously. Because this is about our environment and our future. We will fight climate change and we will win."