Event in the framework of the Educating the Educators IV conference in Leiden (NL) on May 11, 2023
To meet the global challenges of our time, we need citizens who are used to thinking in an interdisciplinary and solution-oriented way, who have the courage to act and take responsibility. To this end, we need concepts and educators in STEM subjects that more closely align research, innovation, and practices in science education with the needs and ambitions of society and reflect its values. Education is the key to societal change. A promising approach for a high-performing school of the future is to open up school education and let society learn with and from each other.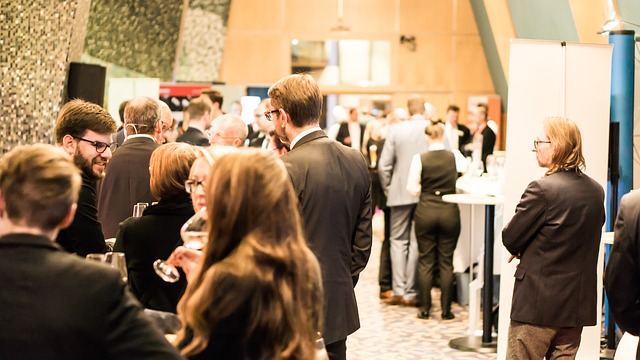 Image: SNCR group on pixabay
Image: Ross Fondon on unsplash
In the EU funded MOST project, schools were supported to open the doors of their classrooms to work on projects in real-life contexts in collaboration with community members. In these participatory projects, participants tackled an environmental challenge relevant to their community and brought their respective expertise to the problem-solving process. Here, the schools get involved in the community, the participants experience themselves as self-effective and learn to deal with different perspectives.
Although educational systems constantly must face societal changes, they often seem to be less flexible, when it comes to spontaneously adapting to these changes. Therefore, it is desirable to establish a particular space within the curriculum or timetable to provide opportunities to open up schools. In doing so, open schooling can become a driving force of institutional change.
In order to discuss what teachers need to integrate participatory projects such as Open Schooling activities into the classroom on a regular basis, the MOST project is organising a policy seminar on the  topic Opening up school education: Ways to support schools on their path to institutional change. The main aims of this policy seminar are
Illuminate the importance of opening up school education and present examples of best practices.
Discuss and reflect how this promising approach can be integrated in the day-to-day teaching.
Discuss what schools and their teachers need to start institutional change and transform into an open school.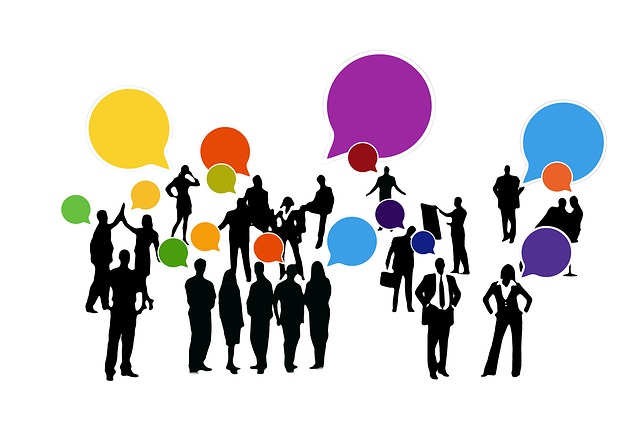 Image: Gerd Altman on pixabay
Photo: M.Accelerator on unsplash
The policy seminar will take place on May 11, 2023 from 11:00 to 12:15 and is part of the 4th Educating the Educators conference in Leiden, Netherlands. Introduction speeches will be held by Agueda Gras-Velazquez from the European Schooling Network (EUN) and Tobias Feitkenhauer from the Initiative "Schule im Aufbruch (school on the move)," Germany. We look forward to a lively exchange in the subsequent world café with invited representatives from policy and research from across Europe as well as with members of the European Open Schooling network.
More information on the MOST finale conference as part of the Educating the Educators IV conference please find here: Educating the Educators – ICSE – International Centre for Stem Education