Ensuring sustainability of open access teaching modules on intercultural learning for prospective maths and science teachers
From May 13-15, 2019, Project IncluSMe partners met for the very last time in Cyprus to exchange experiences, discuss further actions for the remainder of the project's lifetime and to think together how to get most out of the modules that were developed.
In order to make intercultural learning an inherent part of the education for teachers (and eventually pupils) around Europe, important topics for everyone involved were impact, sustainability and dissemination of the project outcomes. Partners discussed the possible impacts and concrete measurement possibilities for this project, using the Erasmus + impact tool.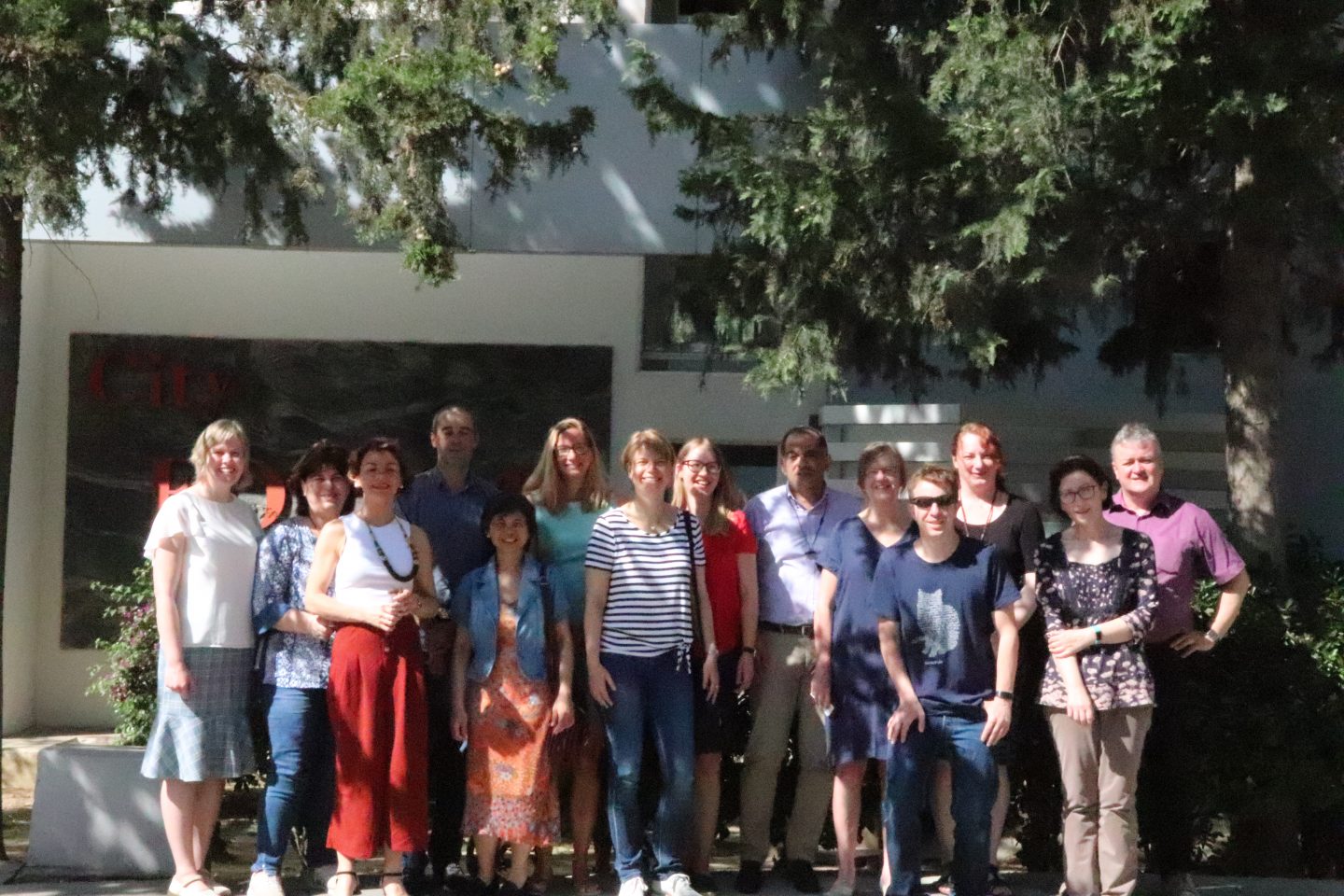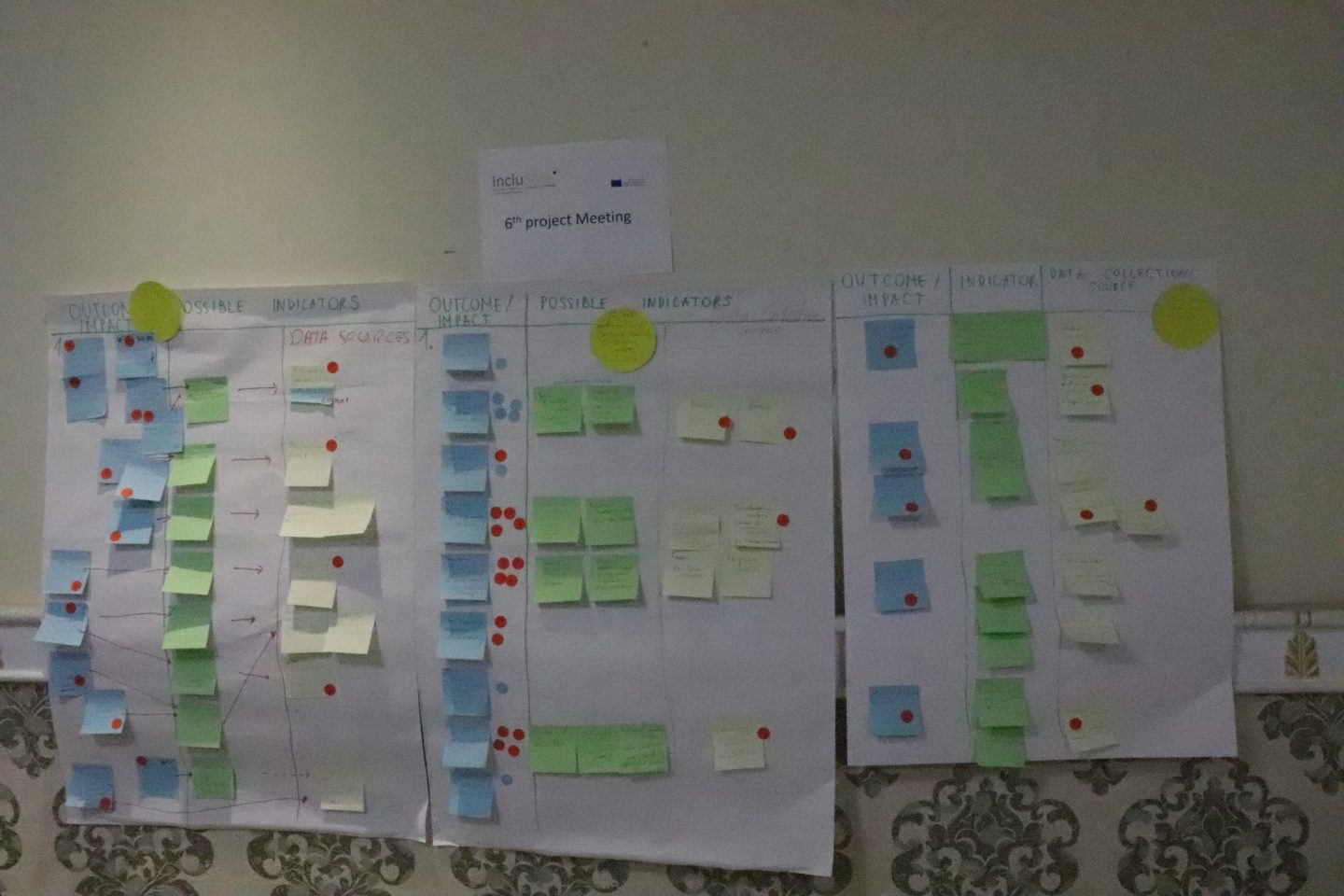 Since prospective teachers are among the least mobile group of students, a lot of time was devoted to exchanging experiences in organizing summer schools and the ways of advertising them in order to obtain participants. Eventually, a guide will be developed to make the organization of and participation in such summer schools easier.
Even though the work on the modules was at times challenging and had to find its place in the busy schedules of the highly competent project partners, it was a delightful team work that brought some extremely valuable and urgently needed modules to the higher education scene.
The project Intercultural learning in mathematics and science education (IncluSMe) has received co-funding by the Erasmus+ programme of the European Union.