Ensuring sustainability of open access high quality materials for STEM teacher Professional Development
From June 11-12, 2019, STEM PD Net project partners met for the very last time in the beautiful city of Istanbul to exchange experiences and discuss further actions for the remainder of the project's lifetime.
In order to strengthen and develop high quality materials for STEM teacher PD in Europe, important topics for everyone involved were impact, sustainability and dissemination of the project outcomes. To think together how to provide and share these urgently needed guidelines, partners discussed the possible impacts and concrete measurement possibilities for this project, using the Erasmus+ impact tool.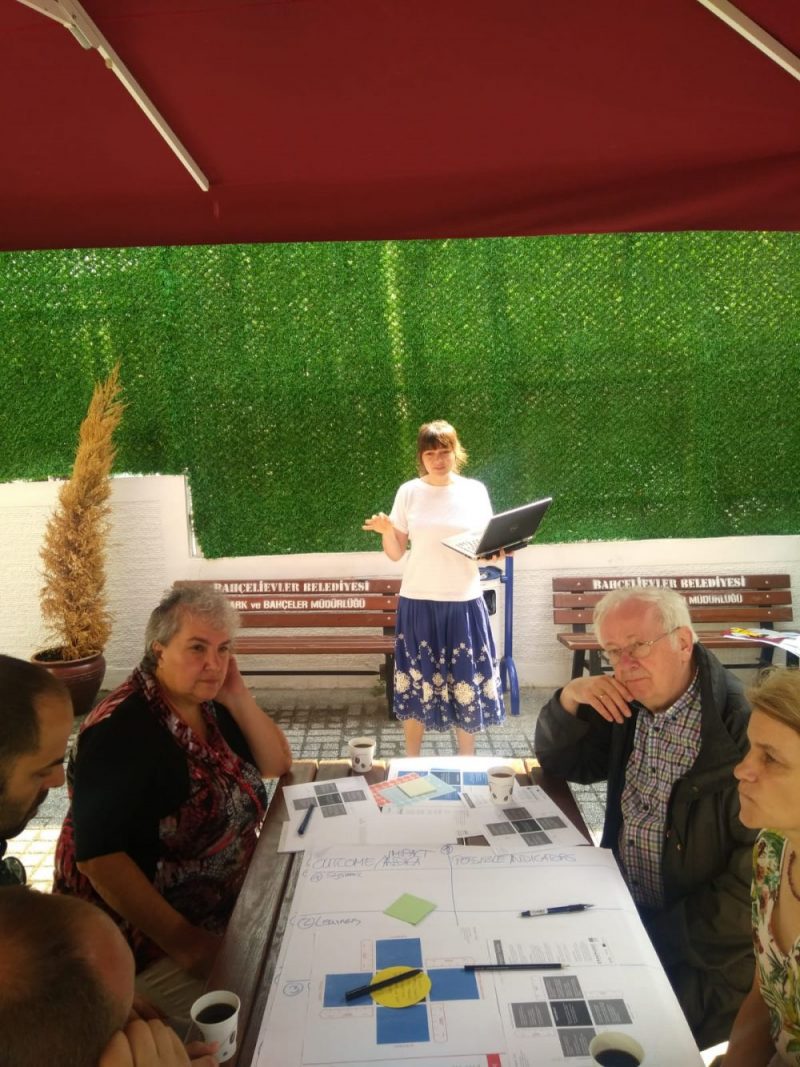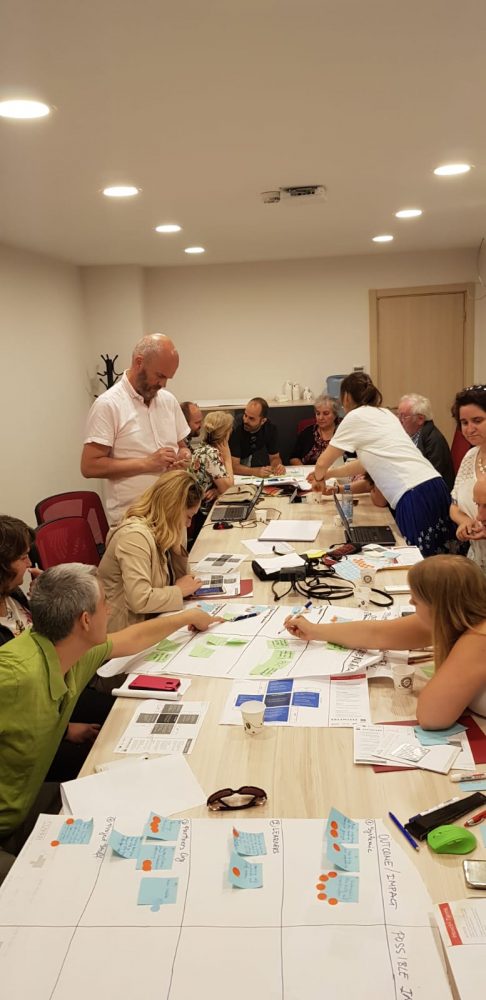 Even though the work on the guidelines and materials was at times challenging and had to find its place in the busy schedules of the project partners, it was an excellent team work that brought some extremely valuable and expertly prepared materials to improve the quality of STEM teacher PD. These guidelines now link best practice and research in STEM PD and offer a solid basis for institutions to examine and further develop their own structures and processes. They do not presume to provide a route to success but rather to inspire self- evaluation and improvement.
Project Meeting Impressions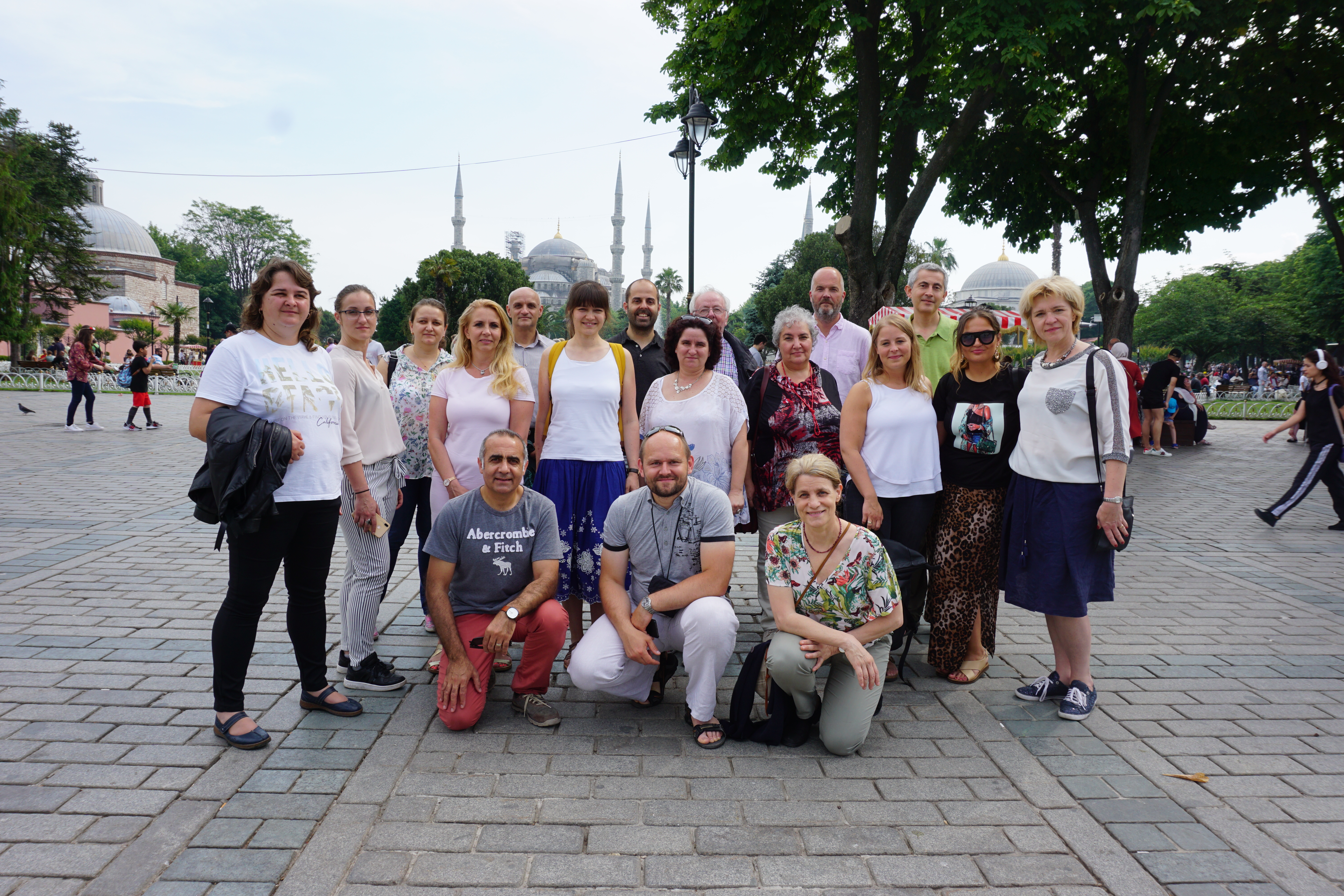 STEM PD Net project members, Istanbul, June 2019
The project STEM PD Net has received co-funding by the Erasmus+ programme of the European Union.