Our new climate protection project has started!
by Laura Wanckel
Climate change is not just a buzzword—it's a pressing issue that's reshaping our world, and addressing it requires all hands-on deck. But where do we even begin? How can we make this overwhelming problem something that every individual, especially young people, can act on? Meet the NBS4School (Empowering the Next Generation to Fight Climate Change through Nature-Based Solutions) project, funded by Erasmus+, designed to tackle this very issue.
What is NBS4School?
NBS stands for Nature-Based Solutions, a new and innovative approach to address challenges arising from climate change. It refers to strategies that harness the power of nature to create sustainable solutions for environmental issues. The "4School" in NBS4School signifies that this project specifically targets educational settings. The idea is simple yet powerful: empower teachers and students to act for the climate through natural solutions.
The project consortium consists of the following partners from four different European countries: Stimmuli for Social Change and Ktiriaki BB Thessalonikis SA from Greece, Lisbon University and Agrupamento de Escolas Professor Ruy Luís Gomes  from Portugal, EDEX- Educational Excellence Corporation Limited from Cyprus and Deutsche Gesellschaft für Umwelterziehung e.V. from Germany.
Why is this important?
Teaching kids about climate change isn't just about feeding them facts. It's about sparking curiosity, fostering a sense of responsibility, and empowering them to be part of the solution. NBS4School aims to integrate the concept of Nature-Based Solutions into education, making it easier for teachers to teach and for students to learn and act.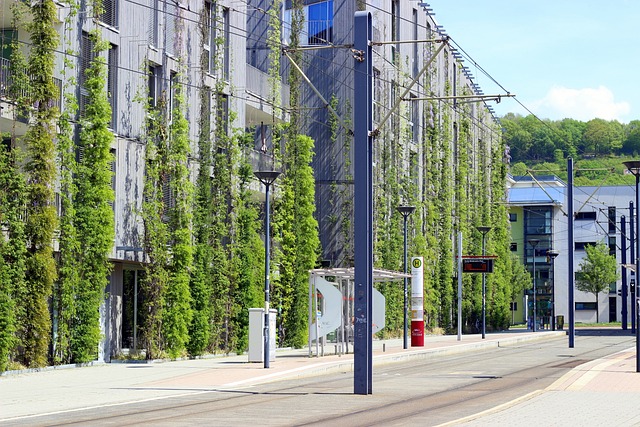 How does it work?
NBS4School isn't just a theoretical exercise. The project is structured around hands-on activities that include:
Research: Surveys and interviews to understand the current awareness and application of Nature-Based Solutions in schools.
Teacher Training: Specialized courses to equip teachers with effective teaching methods like Activist Science Education and Citizen Science. These aren't just buzzwords; they are innovative approaches that make learning interactive, fun, and effective.
Resource Development: Creation of online courses, toolkits, and training materials to make this knowledge accessible and easy to implement.
Local Workshops: On-the-ground sessions for hands-on learning, to help teachers and students bring these solutions to life in their communities.
What can we expect?
By the end of the project, NBS4School will release:
a comprehensive study exploring the current state of Nature-Based Solutions in education,
a teacher training package, including a MOOC (Massive Open Online Course), to reach a broader audience,
a Citizen Science Toolkit, a resource full of practical ways for students to engage with science and nature,
the NBS4School Curriculum, which can be incorporated into schools' existing study plans, along with tools to assess its effectiveness.
In a nutshell, NBS4School aims to revolutionize the way we educate our youth about climate change. Through interactive learning and real-world applications, we can empower the next generation to step up, be informed, and act. And in doing so, we're not just solving problems for today; we're investing in a more sustainable and hopeful tomorrow.
So it's worth staying tuned: Follow our ICSE channels for more info!