EU supports new international STEM project at ICSE
We face severe global environmental challenges such as climate change, plastic waste and loss of biodiversity. To develop sustainable solutions of these challenges, our educational system has to enable citizens to deal with complex problems. To do so, people need competences – not only profound scientific knowledge but also soft skills (such as critical thinking, creativity, responsible citizenship competences and forward-looking skills). This is important, as sustainable decisions cannot be made only based on scientific facts; ethical, cultural, ecologic and economic aspects influence those decisions as well. Dealing with environmental issues will also promote interdisciplinary co-operation in science, technology, engineering and maths.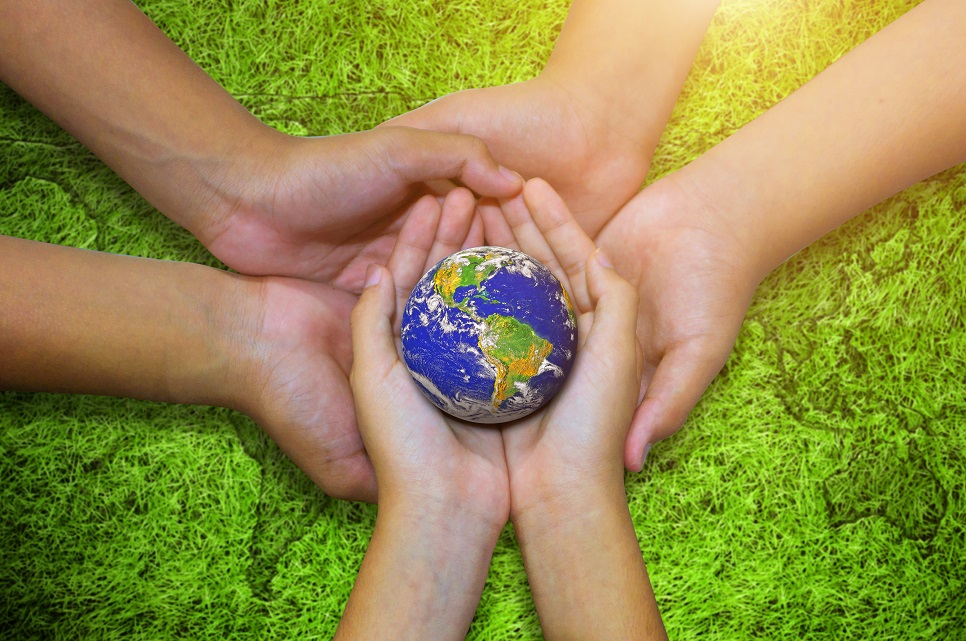 Foto: Colourbox.de, pkproject
Promoting growing awareness of sustainable development
ENSITE supports this endeavour. The project aims at improving higher education (HE) by including environmental socio-scientific issues (SSI) in science initial teacher education (ITE). Eleven university-teams from across Europe develop modules for ITE. These intellectual outputs cover the following fields:
subject knowledge on SSIs and how to deal with them,
implications for learning/teaching processes,
pedagogical concepts to design lessons,
and the role of teachers' background, which affects teaching SSI.
In addition, three summer schools will be organised to engage students from all over Europe in a variety of innovative activity and stimulate inter-cultural and social experiences. In the longer term, ENSITE aims to contribute to a widespread shared awareness of social and environmental responsibility.
The project ENSITE (Environmental Socio-Scientific Issues in Initial Teacher Education) is funded with the support of the Erasmus+ programme of the European Union.