The free online Open Schooling community

"A school that thinks, that reflects, that learns along the way, that opens its doors to families and the community, is a living school that trains competent people adapted to a liquid society that is constantly evolving. At the same time, it adopts a role of service, generating positive changes for the community." Educational Community, CEIP Gloria Fuertes, Jaén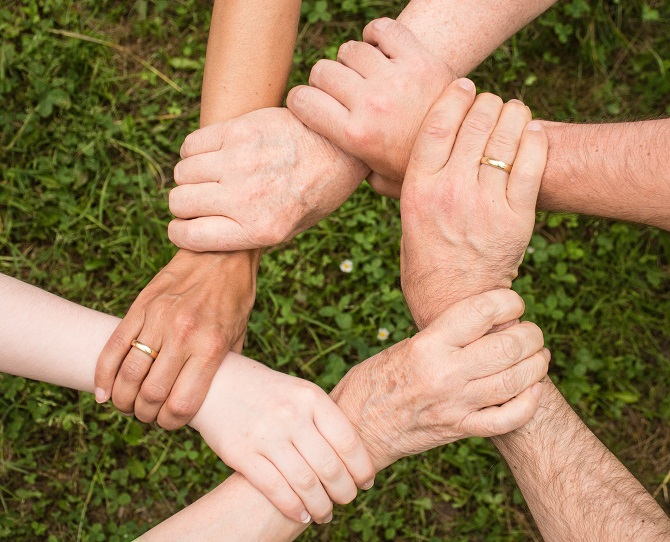 This is what a Spanish teacher told us about his experience with Open Schooling projects. The idea behind Open Schooling is that teachers, students and community actors (families, neighbors, representatives from business, research, politics, NGOs) work together and at eye level on a project that seeks solutions to community challenges.
Are you also interested in trying the Open Schooling method in your teaching or do you already have experience with such activities? Then join the European Open Schooling network!
Here is our offer for you:
1h4 Open Schooling: Join our series of inspiring and free online workshops
News: Good reads, snapshots and more from Open Schoolng activities
Inspiration: Get motivated by exciting projects from schools all over Europe
Tools & materials: Find guidance on how to start your own Open Schooling project
Forum: Exchange and network with teachers from across Europe
Sign up to join the free network and get ready to learn more about Open Schooling activities!
Join Now!