Introducing STEMkey to Czech STEM teachers and teacher educator
by Elena Köck
Today's and tomorrow's challenges demand from us to think out of the box, to think further, to think across disciplines. Particularly in STEM fields this has become obvious, being a major driver for technological and sustainable growth. STEMkey seeks to contribute to a forward-looking way of education, by taking up the challenge to prepare future STEM teachers to teach STEM subjects through interdisciplinary approaches. The purpose is to allow kids to develop a set of competences, which they can apply across various STEM disciplines to be able to discuss, reflect upon and make decisions on STEM related matters.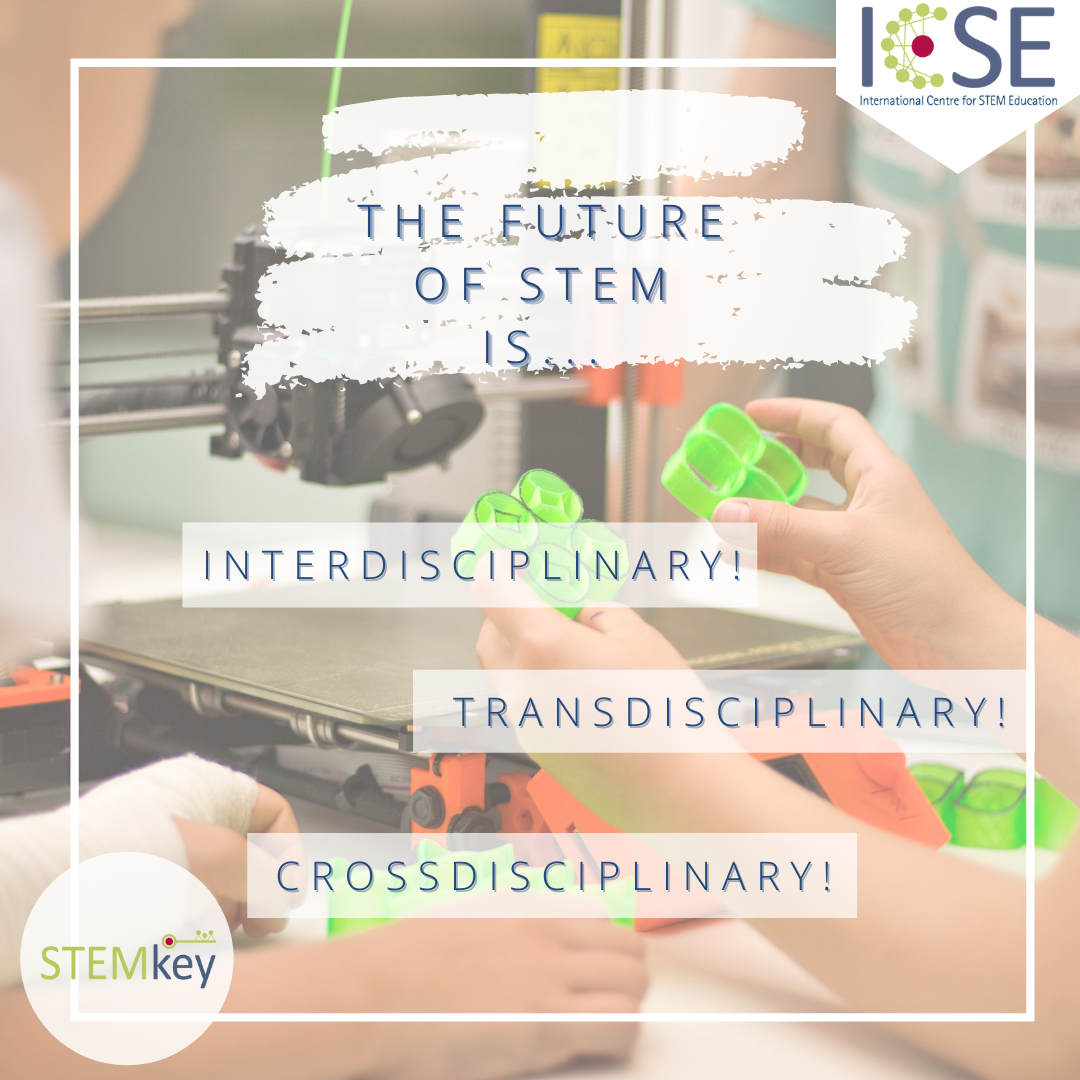 What are Key Competences?
A competence always involves three dimensions, which have to be covered in competence-based STEM education:
KNOWLEDGE: facts, concepts, ideas and theories to understand a certain area or subject
SKILLS: the ability and capacity to use the existing knowledge to achieve results
ATTITUDES: the mind-sets to act or react in various personal, societal and professional contexts
Spreading the Word
Our 13 partners from across Europe have started to develop higher education teaching materials covering the STEM disciplines: maths, biology, chemistry, physics, engineering and (digital) technologies.
Future teachers are led through hypothetical key competence STEM lessons, tackling open questions in the context of various STEM topics by encouraging learners to approach solutions interdisciplinarily, fostering their knowledge, skills and attitudes likewise.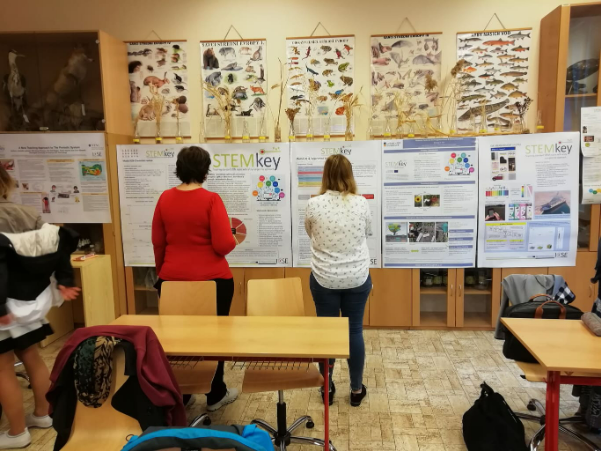 Testing the Material in Czech Republic

In October and November 2021, the STEMkey project traveled to the Czech Republic, where higher education teaching materials were introduced to Czech STEM teachers and teacher educators. Project partners joined the event physically and online, to discuss the materials and potential options for an uptake in Czech STEM classrooms. Receiving feedback on implications for transferring the materials from project-context to teaching practice is highly valuable for increasing the quality of each of the outputs and making them relevant for a wide range of higher education settings and STEM classrooms across Europe.