Project IncluSMe Multiplier Event in Norway
Each year the Norwegian University of Science and Technology (NTNU), in collaboration with the Norwegian Centre for Science Education (Naturfagsenteret) and the National Network of Science Educators (NNN), organize an annual national conference for science educators (Hell-seminaret). The target group are teacher educators, researchers and PhD candidates in science education. A special highlight of the three days long conference in November was the presentation of the modules developed within the project IncluSMe.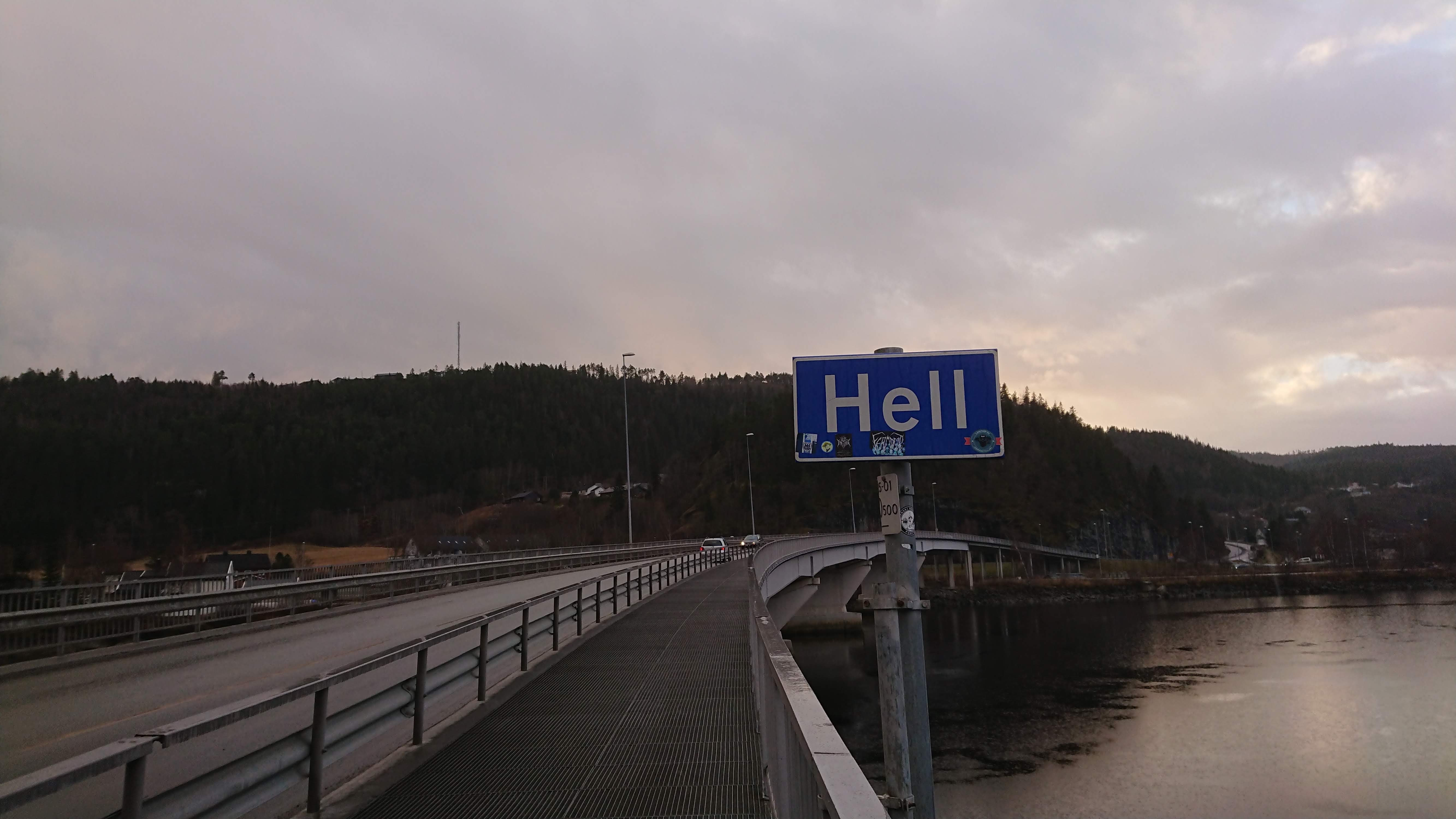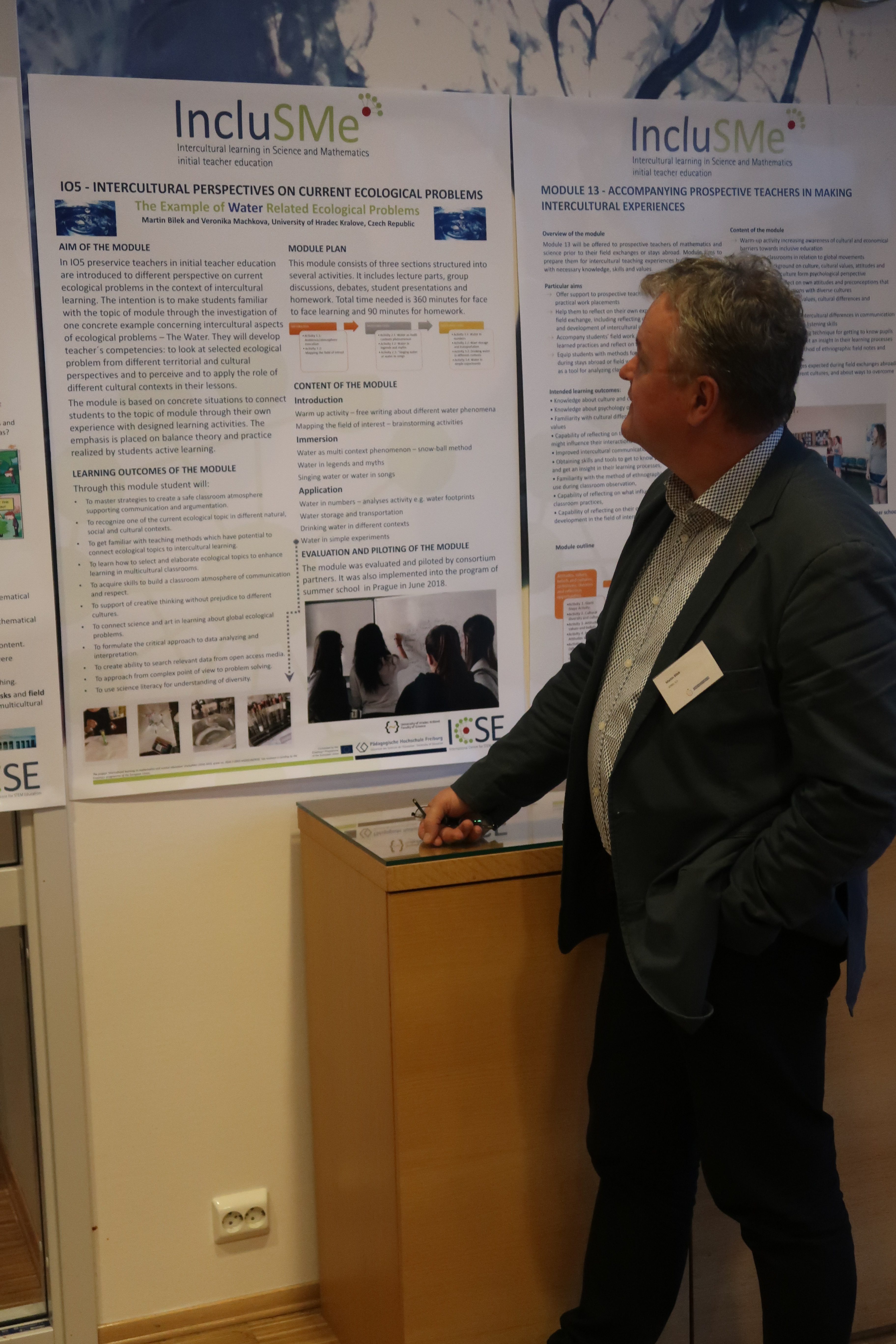 Lectures and workshops were given on the relevance of language in science education, intercultural science learning outside of school, and pedagogical approaches to mathematics and science teaching in diverse classrooms. Inspired by the lectures and workshops, conference participants then reflected and expressed some ideas on how interculturality could be implemented and enhanced in their own institutions. For instance, pedagogy theories in science context, strategies to help learning scientific language (terminologies, concepts), and the use of different nature/ecosystems in different countries. Besides the lectures and workshops, there was a poster session throughout the three-day conference, which introduced all 63 participants of the conference to the IncluSMe project, its modules and Summer School in Prague.
The modules and the presentation of the IncluSMe Project itself were received very well by participants and the conference was able to raise awareness on and promote the need to include multi-and intercultural perspectives in science teacher education.
The project Intercultural learning in mathematics and science education (IncluSMe) has received co-funding by the Erasmus+ programme of the European Union.