Our new blogseries "ICSE Cosortium Introduced" continues in Sweden
Jönköping University is a young professional-oriented university characterized by a high degree of internationalization, an entrepreneurial spirit and extensive collaboration with surrounding society. It is one of three Swedish private, non-profit institutions of higher education with the right to award doctorates. Jönköping University has around 12,600 students, of which 2,300 are international students. The university is one of the top universities in international student exchange and among the best in Sweden in terms of attracting international students. Campus has a truly international and academic environment with students and staff from all parts of the world.

The JU Campus from above. Photo: Jönköping University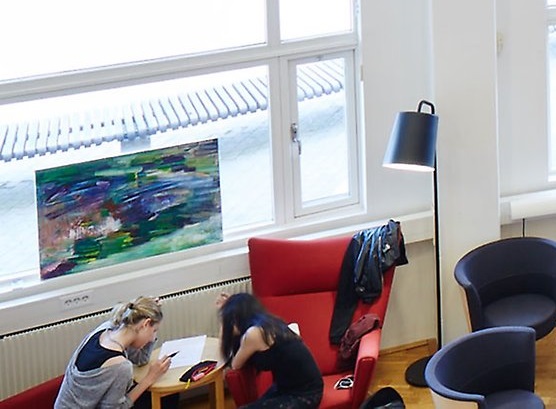 Inside the University Library. Photo: Jönköping University
Both, within education and research, Jönköping University has a close cooperation with business and society. JU operates on the basis of an agreement with the Swedish Government and conforms to national degree regulations and quality requirements. The university is organized as a non-profit corporate group with Jönköping University Foundation as the parent organization and six wholly owned subsidiaries: the School of Health and Welfare, the School of Education and Communication, Jönköping International Business School, the School of Engineering, University Services and Jönköping University Enterprise.
At the School of Education and Communication, Jönköping University, there are two research environments closely connected to our teacher education programs, each research environment consists of three research groups. So far, the Mathematics Education Group has been the one group involved in ICSE activities. That group has done substantial research in the area of developing Variation Theory and Learning Studies in close corporation with teachers and teacher educators. There is one group that focuses on sustainability in Science Education that will be engaged in future activities or projects. IncluSMe was the first project our university joined. Before that, Jesper Boesen, leader of the Practice-based Education Research Environment, was a member of the EAB for Mascil, an earlier ICSE project.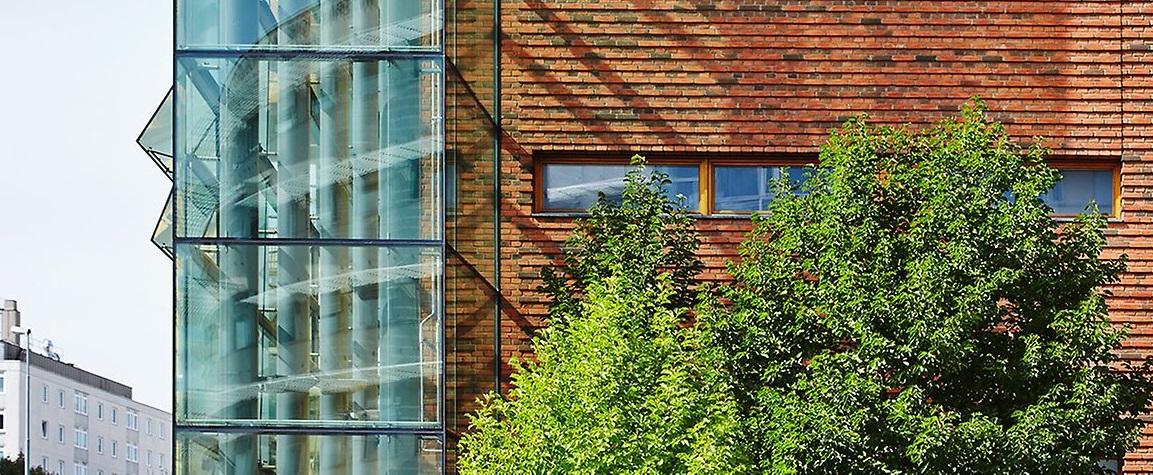 School of Education and Communication. Photo: Jönköping University
Jesper Boesen on the collaboration with the ICSE Consortium and its future work :
"I'd say that there are different ways to formulate this. Firstly, the whole consortium consists of really nice, professional and devoted scholars. That brings joy to all collaboration and is needed in time pressured phases. Secondly, and honestly most important, we do make a change! We have produced knowledge and teaching materials of the highest standard in areas needed in our educational systems throughout Europe. Our final activity in IncluSMe, the summer school in Vilnius, showed clearly how useful the developed materials are, and is a great confirmation that we do make a change.
I see ICSE further maturing as a consortium, and that we will be a contributor in the field that continues to produce both high quality research AND research-based teaching materials, hence continue to make change possible in practice."