The ICSE founding members from the beautiful city of Prague in Czech Republic

Charles University (CUNI) is the largest, most renowned and best-rated Czech university according to international rankings. While it was founded in 1348, making it one of the oldest universities in the world, it is also renowned as a modern, dynamic, cosmopolitan and prestigious institution of higher education.
CUNI currently hosts 17 faculties, 3 institutes and 6 other centres of teaching, research, development and creative activities. The creativity of the University's staff and students is reflected in a huge range of research and applied projects, as well as in valuable works of art and a wealth of publications. The University has more than 7,900 employees; of this number, almost 4,500 are academic and research staff. Charles University has nearly 50 000 students – roughly a sixth of all students in the Czech Republic – enrolled in more than 300 accredited degree programmes that offer over 630 different courses. More than 20,000 students are studying in Bachelor's degree programmes, almost 25,000 in Master's programmes, and 8,000 in PhD programmes. The University has over 7,000 students from other countries. Charles University graduates enjoy one of the highest employment rates of any population segment in the Czech Republic. Every year a diverse range of lifelong learning courses are attended by more than 16,000 participants.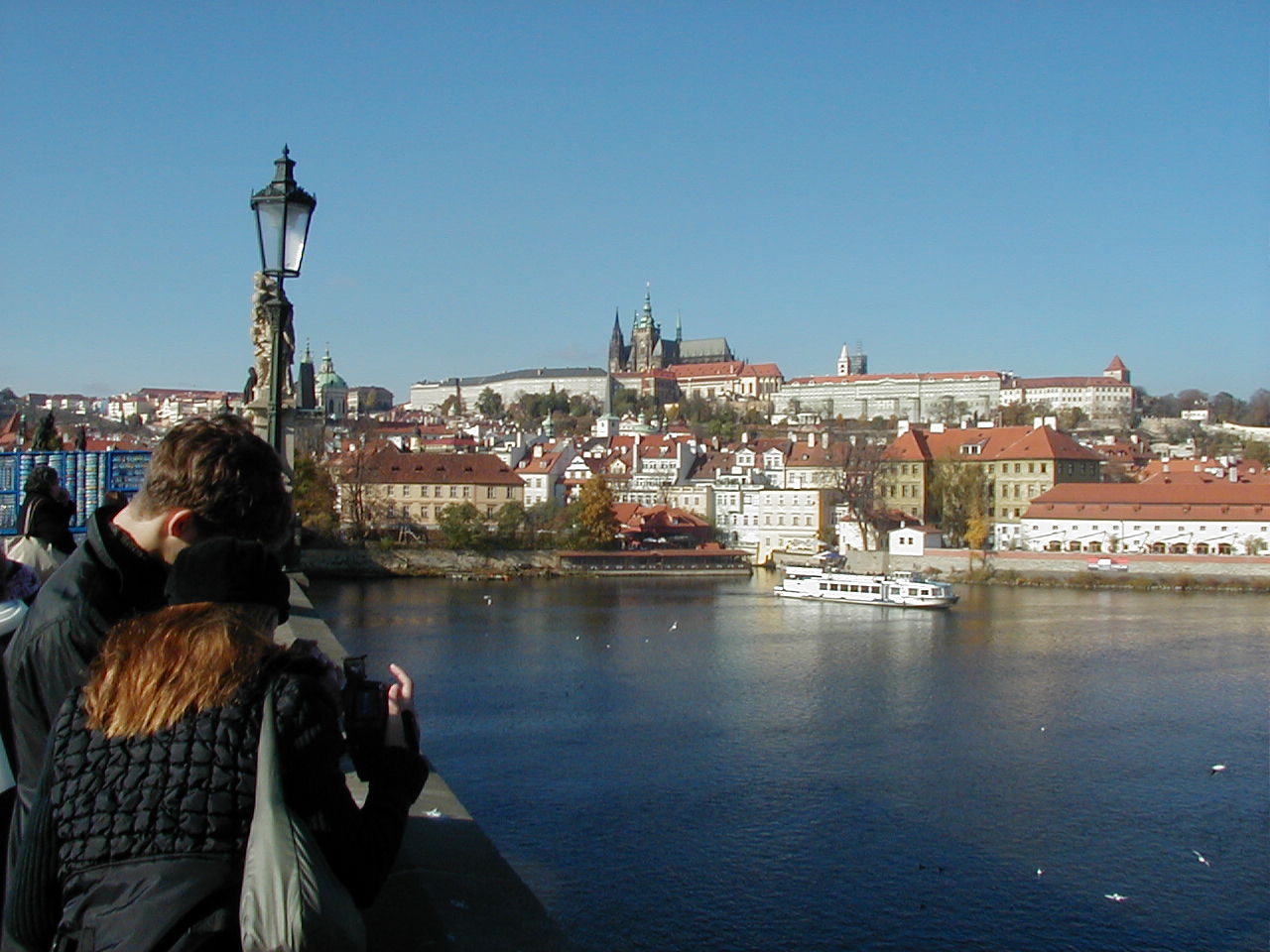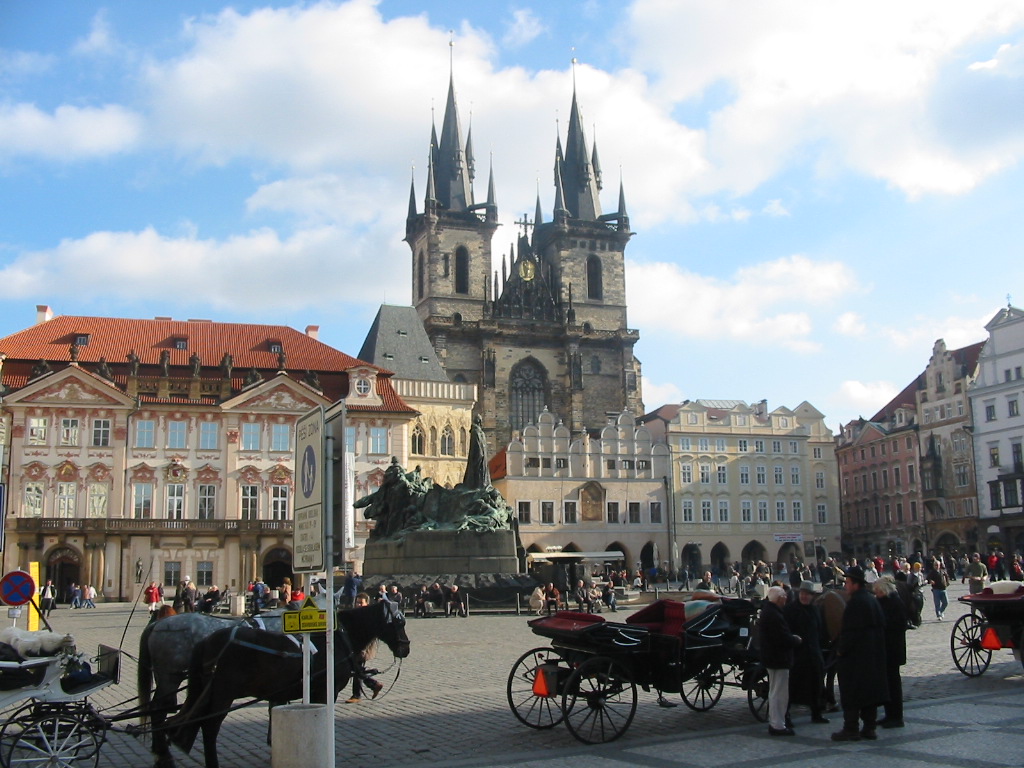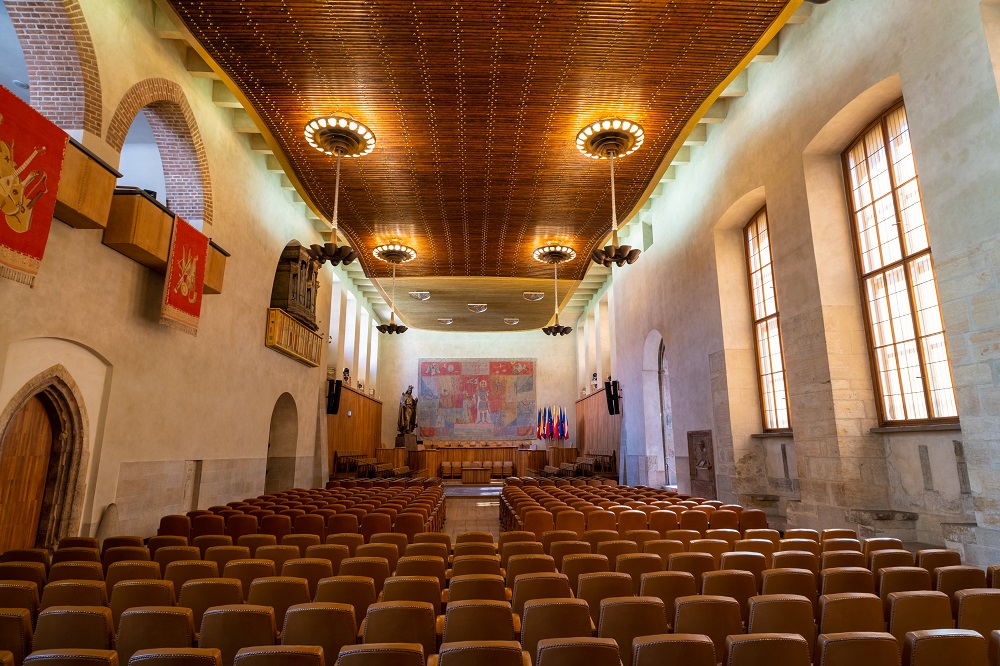 Charles University in the historic city of Prague. Pictures by Martin Bílek and David Růžička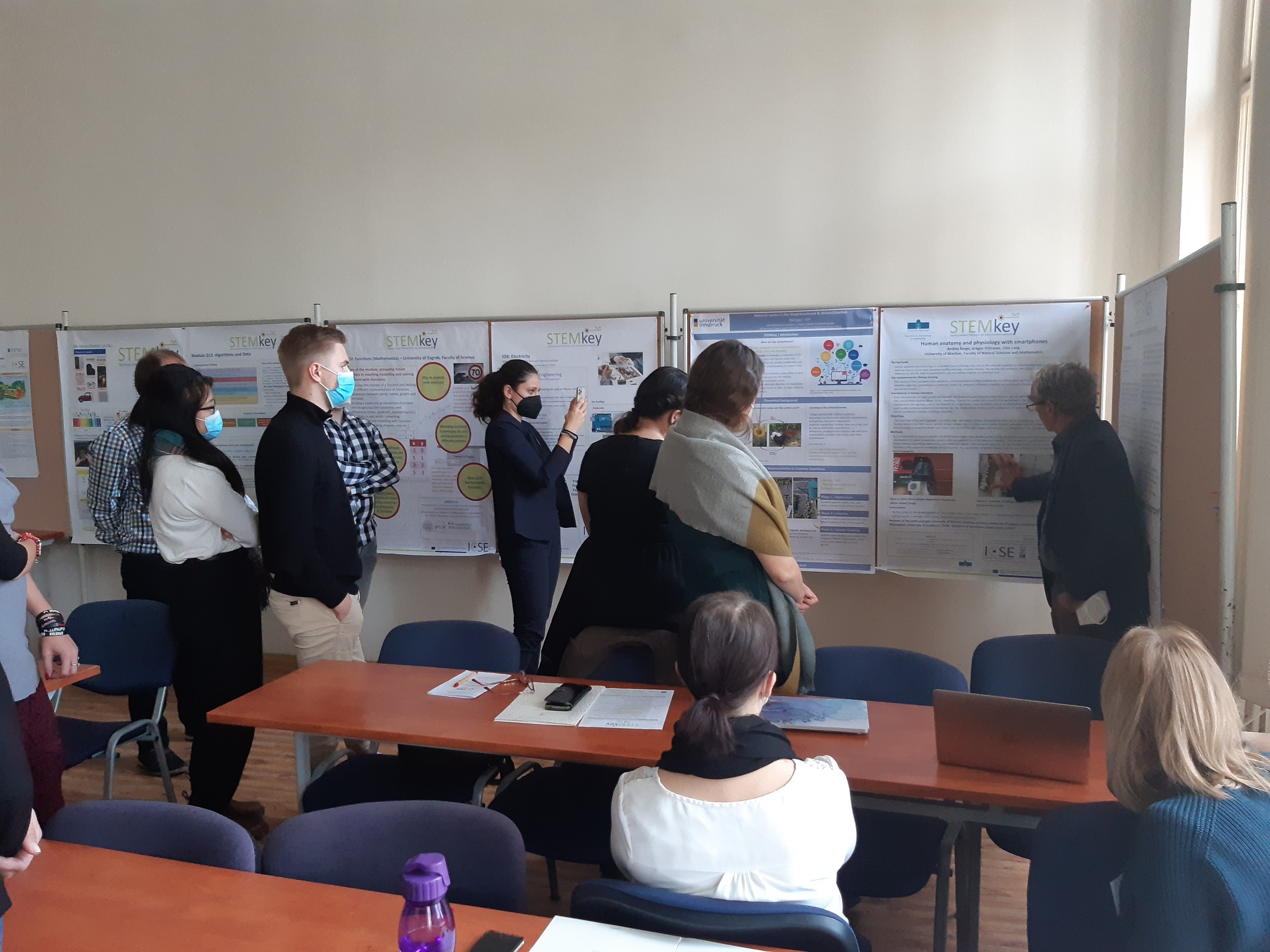 STEMKey Workshop during a conference. Picture by Martin Bílek.

International Cooperation at CUNI
Charles University collaborates with a broad spectrum of renowned universities from all over the world, and one of its priorities is to enable every one of its students interested in studying abroad to spend some time in another country. International cooperation has significantly strengthened the University's international profile; these international links have also supported the University's efforts to achieve high standards of excellence in joint international research projects, its participation in many prestigious international organizations and university networks, and its active support for international student and academic staff mobility. Following this tradition, CUNI became a founding member of the International Centre for STEM Education Consortium in the year 2017. Ever since, CUNI has joined together with other ICSE member insititutions in a variety of international projects, pushing innovation in interdisciplinary STEM Education.
The Faculty of Education
The Faculty of Education's primary goal is to train teachers and other pedagogical personnel for all types of schools and other educational institutions, at various levels of study and forms. The faculty provides university-level pre- and in-service teacher education in all fields. The faculty with about 250 academic staffs is currently training approximately 4500 students in BA and MA and Ph.D. study programmes, plus nearly 10 000 students taught within a wide range of combined forms of study programmes. The faculty is actively engaged in international collaboration (TEMPUS, 5FP, 6FP and 7FP, ERASMUS+ KA1, KA2, KA3, etc.). For its international activities the Faculty of Education exploits about 60 bilateral agreements and it has about 190 bilateral ERASMUS agreements (mainly with universities in Germany, France, Slovakia, Spain and Poland). The faculty is responsible for the quality of scholarship, culture and the education of teachers. Educational and research activities in area of STEM teachers education are guaranteed and managed by appropriate departments. All involved departments have cooperation with sphere of practice, mainly with schools at all levels of educational system and organisation connected with Ministry of Education (National Pedagogical Institute) and with companies, institutions and other different organisation in public or privacy sectors.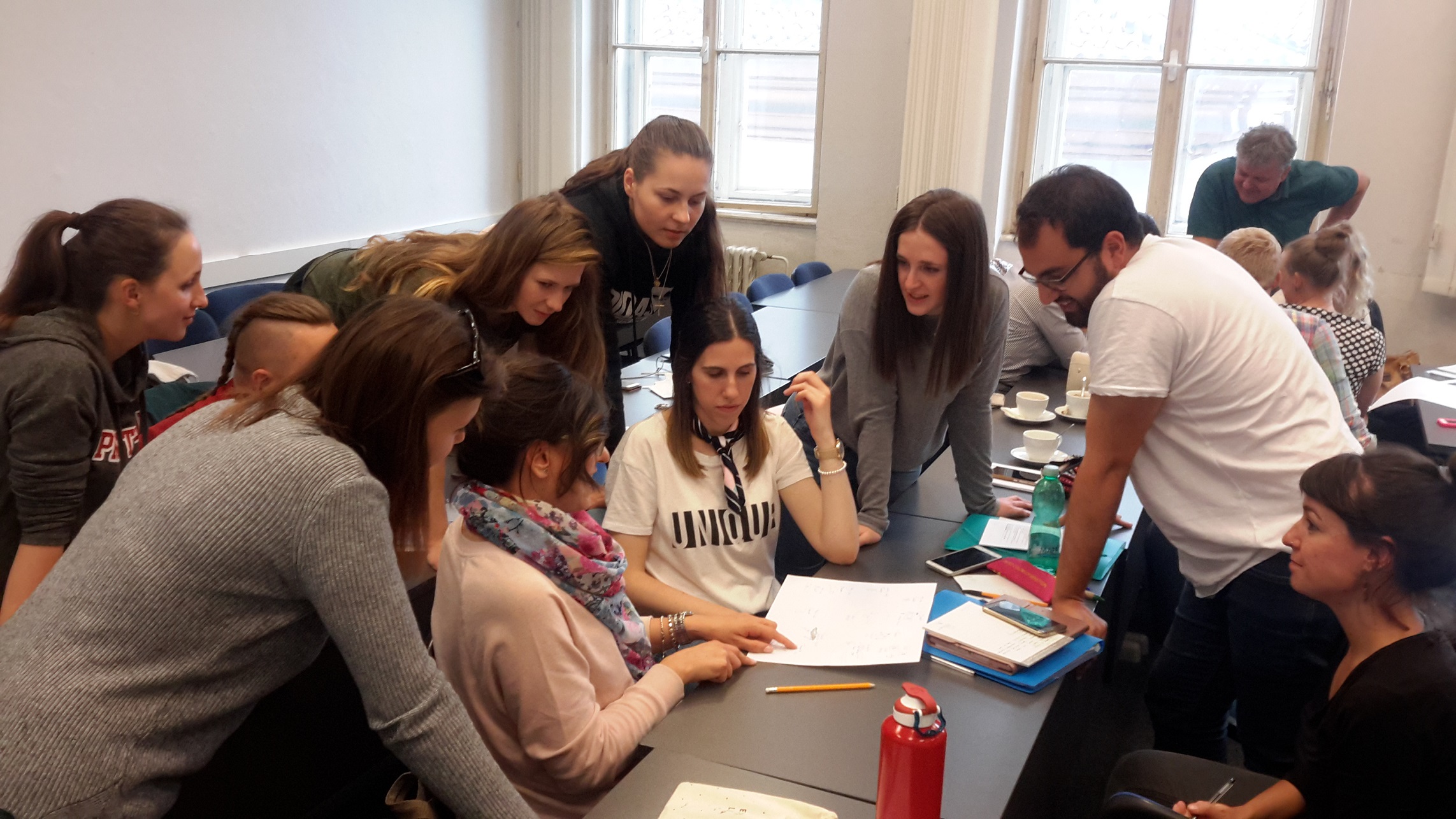 IncluSMe Summer school. Picture by Martin Bílek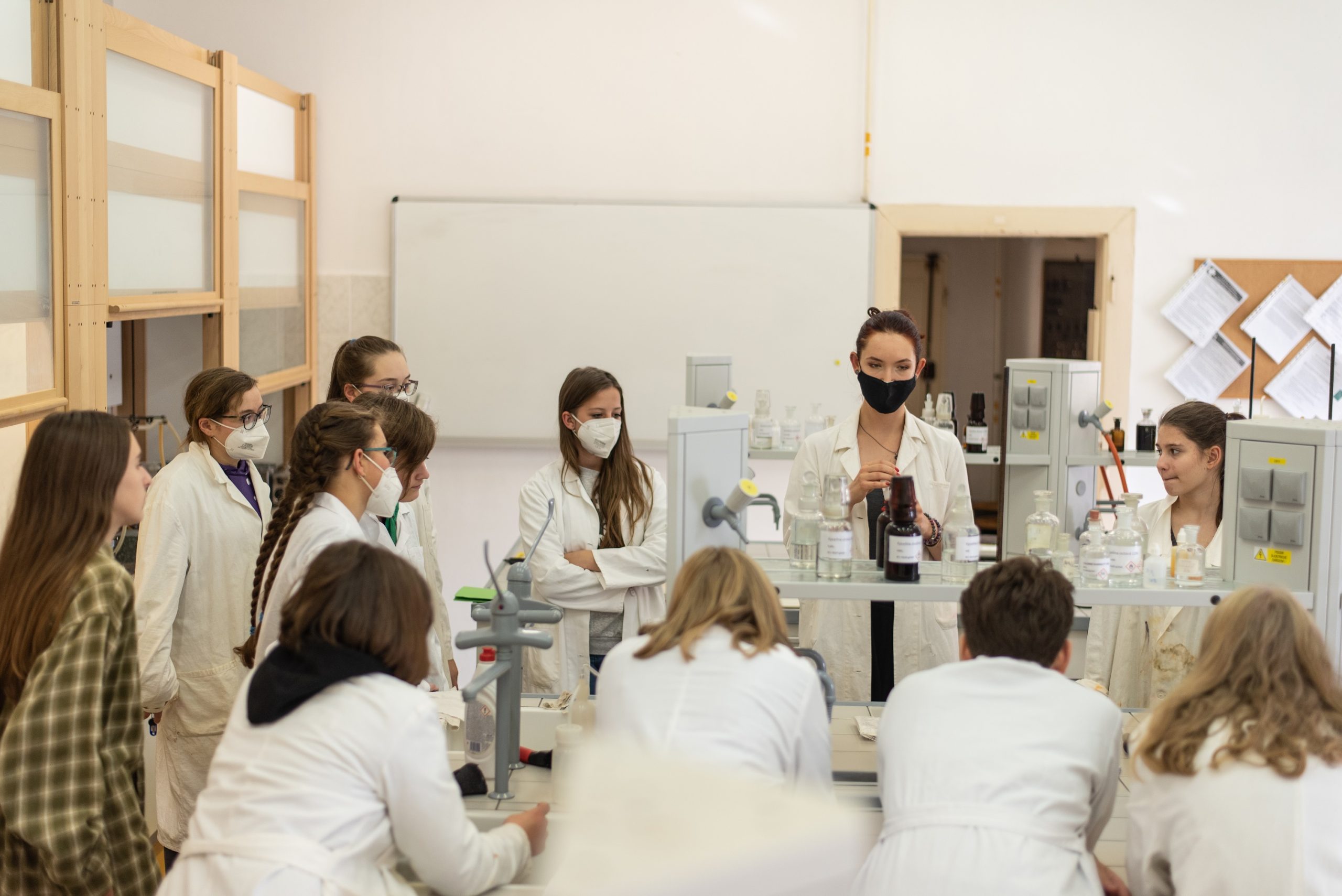 Girls at a session of the GEM summer school 2021. Picture by Viola Řeřábková.

STEM Education and the ICSE Consortium
The STEM Education oriented departments at the Charles University are situated at the Faculty of Education, Faculty of Science and Faculty of Mathematics and Physics. The Department of Chemistry and Chemical Education of the Faculty of Education is responsible for and coordinates activities in the ICSE Consortium. It thereby continues a long tradition in ITE and STEM ITE programmes involving subject didactics, subject content knowledge and pedagogical knowledge. The academic staff has gained valuable expertise through their work with multi-perspective teaching approaches. They now support partners in developing classroom materials and evaluating them. CUNI's STEM programmes include cooperations with lower secondary schools and their STEM teachers, mainly with schools that serve as spaces for future teacher's pedagogical practice.
From prior research projects CUNI's experts have experience with the identification of key and critical points of lower mathematics and science curricular content and its improvement through the development of instructional materials. The Department of Chemistry and Chemistry Education is involved in the realisation of continuing teacher education, as well as on courses connected with innovative pedagogies, new contents and other areas. The department has a long tradition with the international conference on project-oriented chemistry/science instruction and other activating strategies (in 2021 the conference included a STEMKey project workshoop from CUNI's ICSE cooperation). More positive experiences in the cooperation with ICSE were summer schools, like the one in the project IncluSME. Interesting new experience are coming from the ICSE cooperation in the project GEM – Empower Girls to Embrace their Digital and Entrepreneurial Potential.
CUNI's Expert on the ICSE Consortium
Main coordinator of Charles University's connection with ICSE is prof. Martin Bilek, Ph.D.  He is full-professor of Chemistry Education and vice dean for longlife and distance education at Faculty of Education. He graduated as a chemistry and physics teacher for secondary school and received his Ph.D. in pedagogy/educational technology. His scientific and pedagogical activities are focused on didactics of natural sciences and technical subjects, with a special focus on chemistry (curricular approach, ICT, learning from graphical presentation, inquiry learning etc.). He is a member of many scientific societies and boards (eg. vice-chair of "Chemistry Education" at Czech Chemical Society, member of Czech Educational Research Association, etc.). He published about 160 research and pedagogical publications.
You can contact Martín at martin.bilek@pedf.cuni.cz.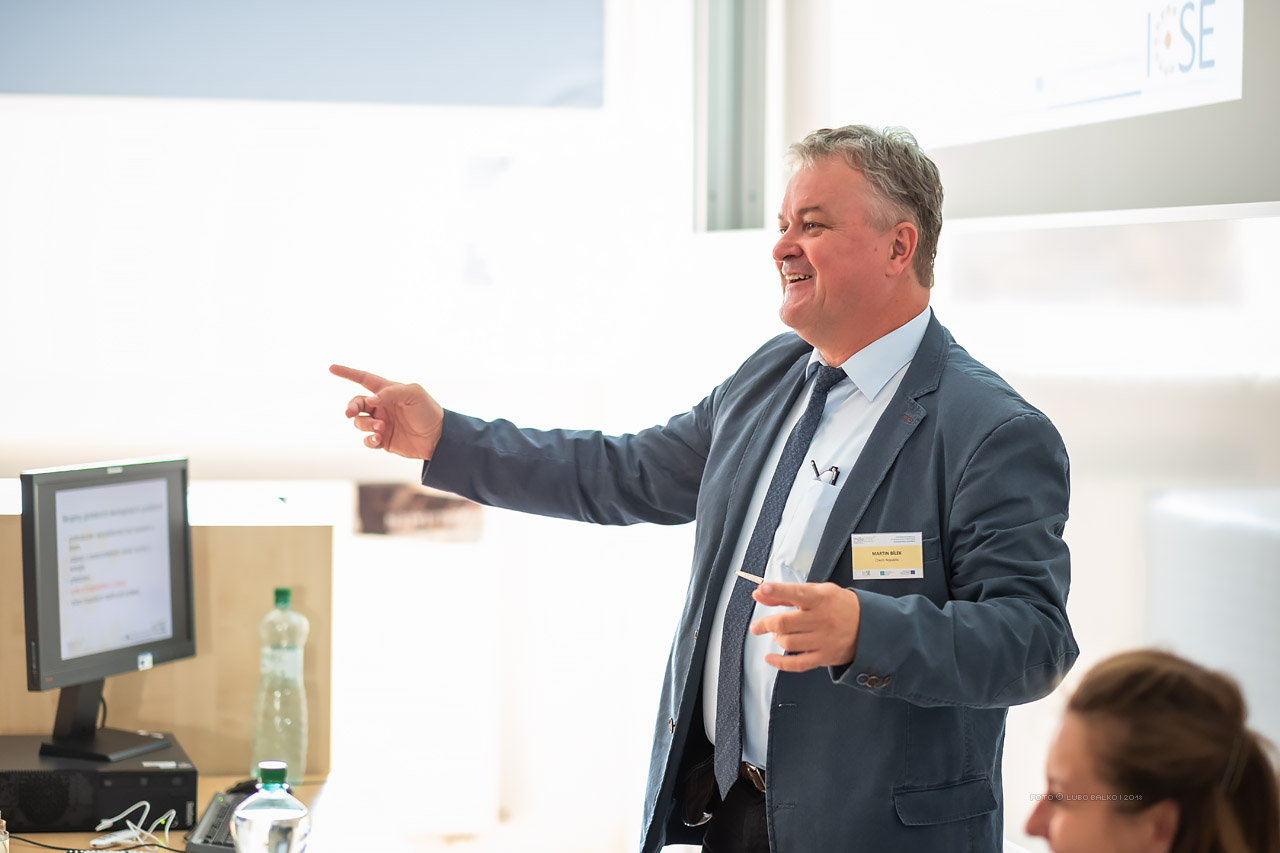 Martin Bílek presenting during an ICSE Activity. Picture by Ľubomír Balko.