GEM Summer School for girls taking place in Freiburg, 13-17 July 2020
Have you ever wondered what it feels like to travel into space? So have we! Unfortunately, we have no way of finding out directly. However, we will send a huge balloon into space, film the flight, and use the opportunity to measure environmental data and make it available to researchers.
This July from 13.7.2020 to 17.7.2020, the summer school exclusively for girls of grades 9 to 13 (including freshly graduated high school students) will take place during the school period at the University of Education Freiburg. Here you will have the opportunity to learn how …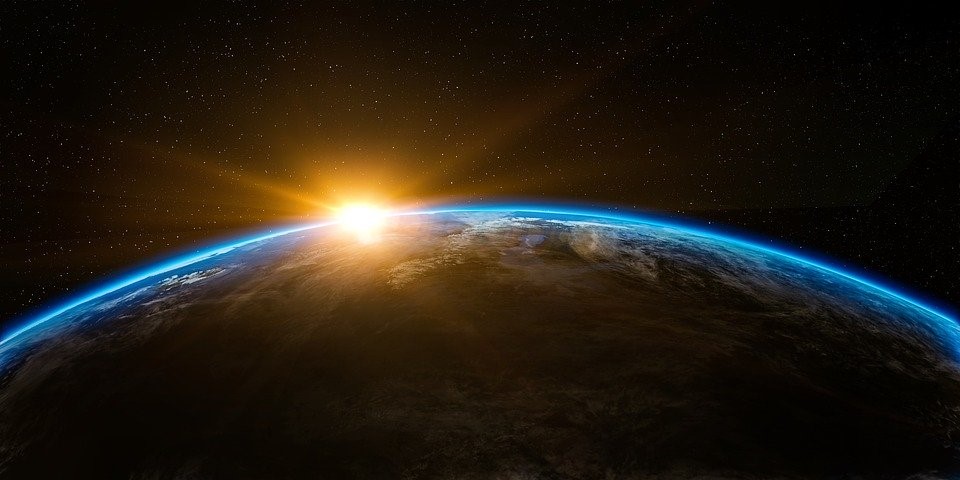 …To set up a balloon that will go into space and film the flight,
…to follow its position live
…and predetermine the landing site.
…to measure pollution and contribute your results to a large network of researchers.
…and what this has to do with Mathematics and Science
.
In addition, young students and trainees of various subjects (aerospace, mechatronics, physics, mathematics…) will supervise you, tell you about their (professional) everyday life, giving you the opportunity to figure out what you want to be when you grow up.
Do you want to join us? Then ask your class teacher for permission and register at oliver.straser@ph-freiburg.de.
Please also give the name of your class teacher and school.
Infos in a Nutshell:
What? Summer School "Up in the Sky"- Exploring Space with a Weather Balloon
Where? University of Education Freiburg, Kunzenweg 21, 79117 Freiburg
When? 13 July 2020 to 17 July 2020, approx. 8:30 a.m. – approx. 2:00 p.m.
Who? Female students in grades 9 to 13
Register until 7 July 2020 via oliver.straser@ph-freiburg.de
The project is co-funded by the European Union under grant no. LC-01380173. Neither the European Union/European Commission are responsible for any use that may be made of the information it contains for the content or liable for any losses or damage resulting of the use of these resources. It reflects only the authors view.