The IPN Kiel and the University of Klagenfurt join the ICSE Consortium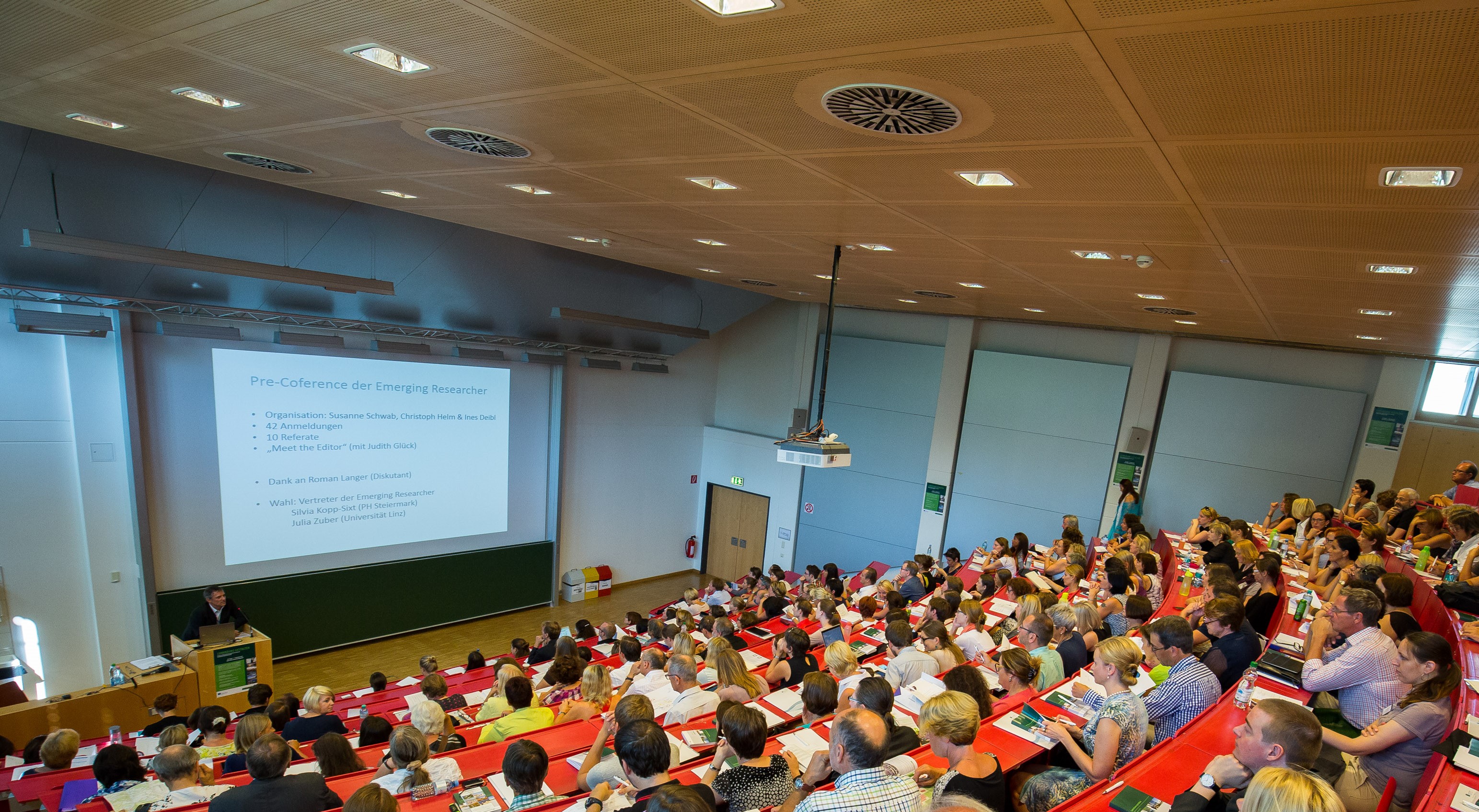 The International Centre for STEM Education (ICSE) and the ICSE Consortium welcome two new members to their ranks: The  Leibniz Institute for Science and Mathematics Education (IPN) in Kiel and the University of Klagenfurt in Austria are part of the ICSE community since this summer.
The IPN is a member of the Leibniz Association. It aims at further developing and promoting science and mathematics education through its research. In particular, it is concerned with the question of how the mathematical and scientific competence of pupils can be sustainably improved and how more pupils can be won for a profession in the STEM field.
There is a large discrepancy between the number of graduates in the STEM subjects and the (vacant) positions in this area. Through a joint international effort with the ICSE partners, the IPN wants to understand the teaching in the field of STEM and improve it accordingly, so that all students acquire a sufficient (basic) education and more of them want to deal with STEM in their future careers. The IPN therefore offers its expertise in the development and evaluation of innovative teaching concepts, which it will contribute to ICSE.
Our second new member, the Institute for Instructional and School Development (IUS), is an organisational unit of the Faculty for Interdisciplinary studies at the Alpen-Adria-Universität Klagenfurt. Since 2004, the IUS has been one of six Austrian Educational Competence Centres (AECC).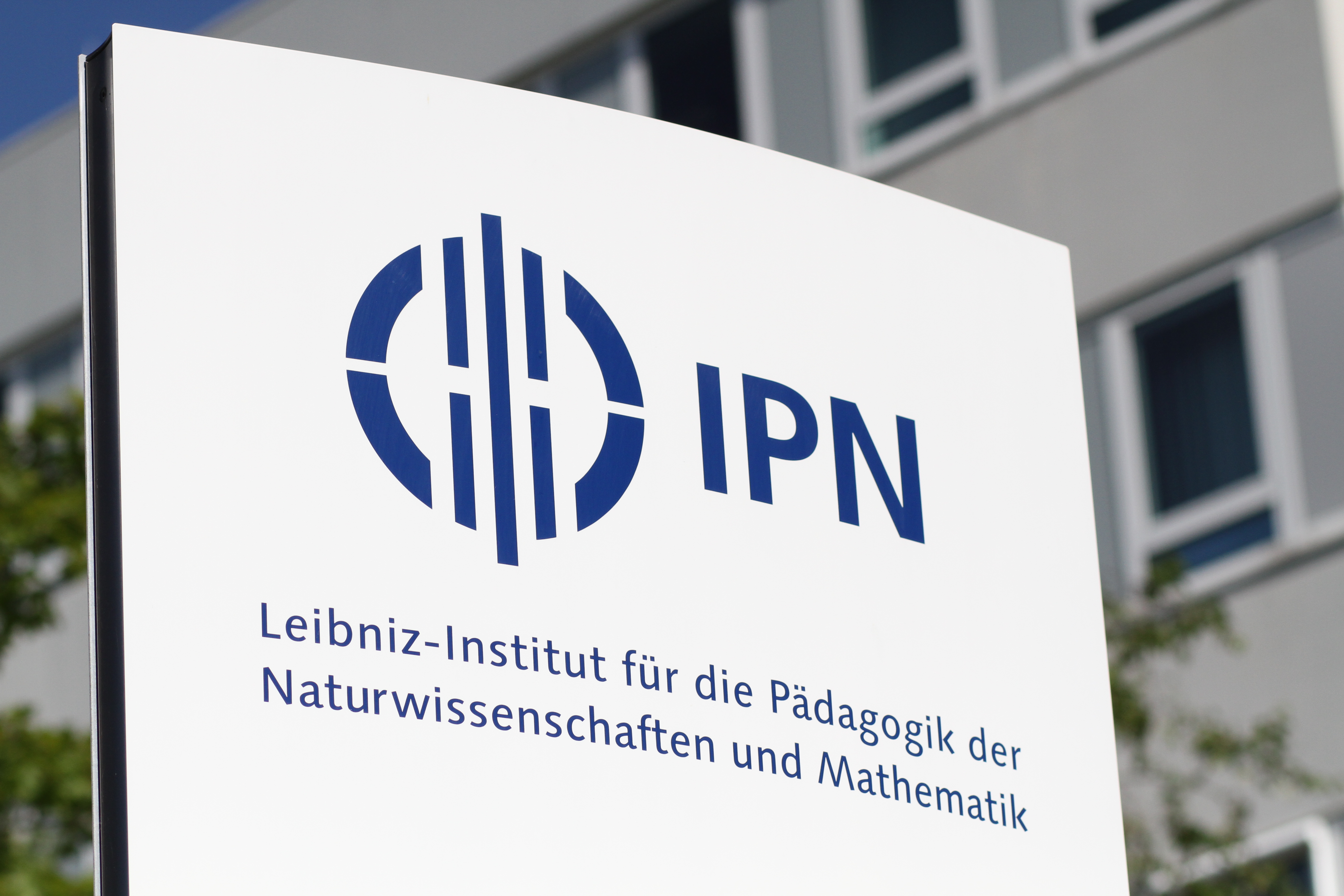 The focus of the IUS is on learners and teachers, learning arrangements, organisations and the education system. IUS works in the area of research and development as well as teaching and counselling in the field of education and is active in national and international projects. A further focus of the IUS is on teacher education and training and includes questions of teacher professionalism.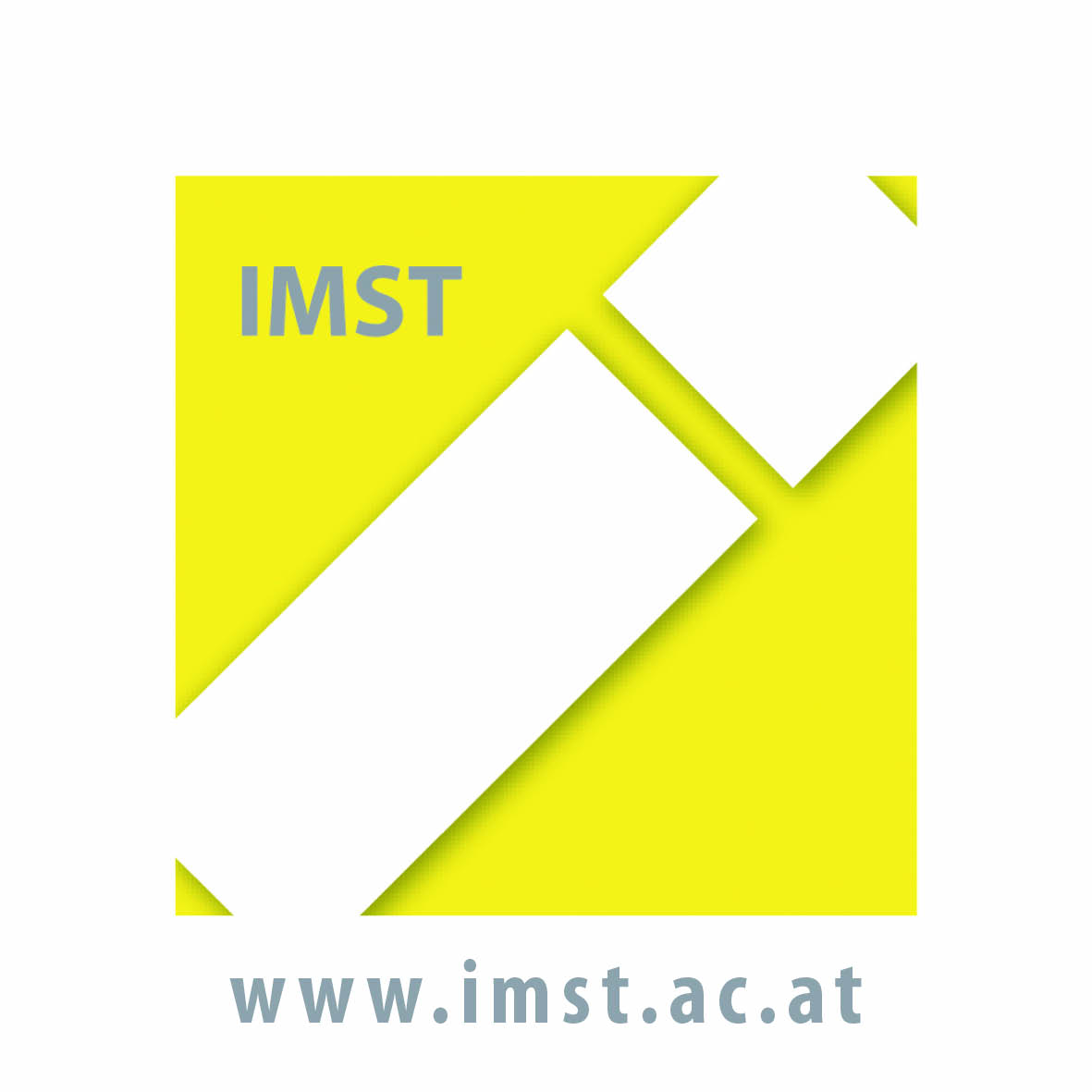 Both institutions, the IPN and the University of Klagenfurt, have a long-standing cooperation with the Freiburg University of Education and with Prof. Katja Maaß. The IPN has been a partner in various joint STEM projects since 2010, and the University of Klagenfurt has been officially involved since 2016.
With the colleagues Stefan Zehetmeier and Konrad Krainer from Klagenfurt the collaboration is going back even further. Krainer is leading the large project IMST (Innovations Make Schools Top!), which has been running on a national level in Austria for many years. The project aims to support teachers in the development of STEM teaching. By participating in the IMST project, teachers are supported in the implementation and dissemination of innovations in teaching.
Thus, the orientation and activities of the new partners fit ideally into ICSE's mission to promote the development of STEM teaching in order to prepare students for the 21st century. We are pleased to welcome the two institutions as new members of the ICSE Consortium.
Back to Overview