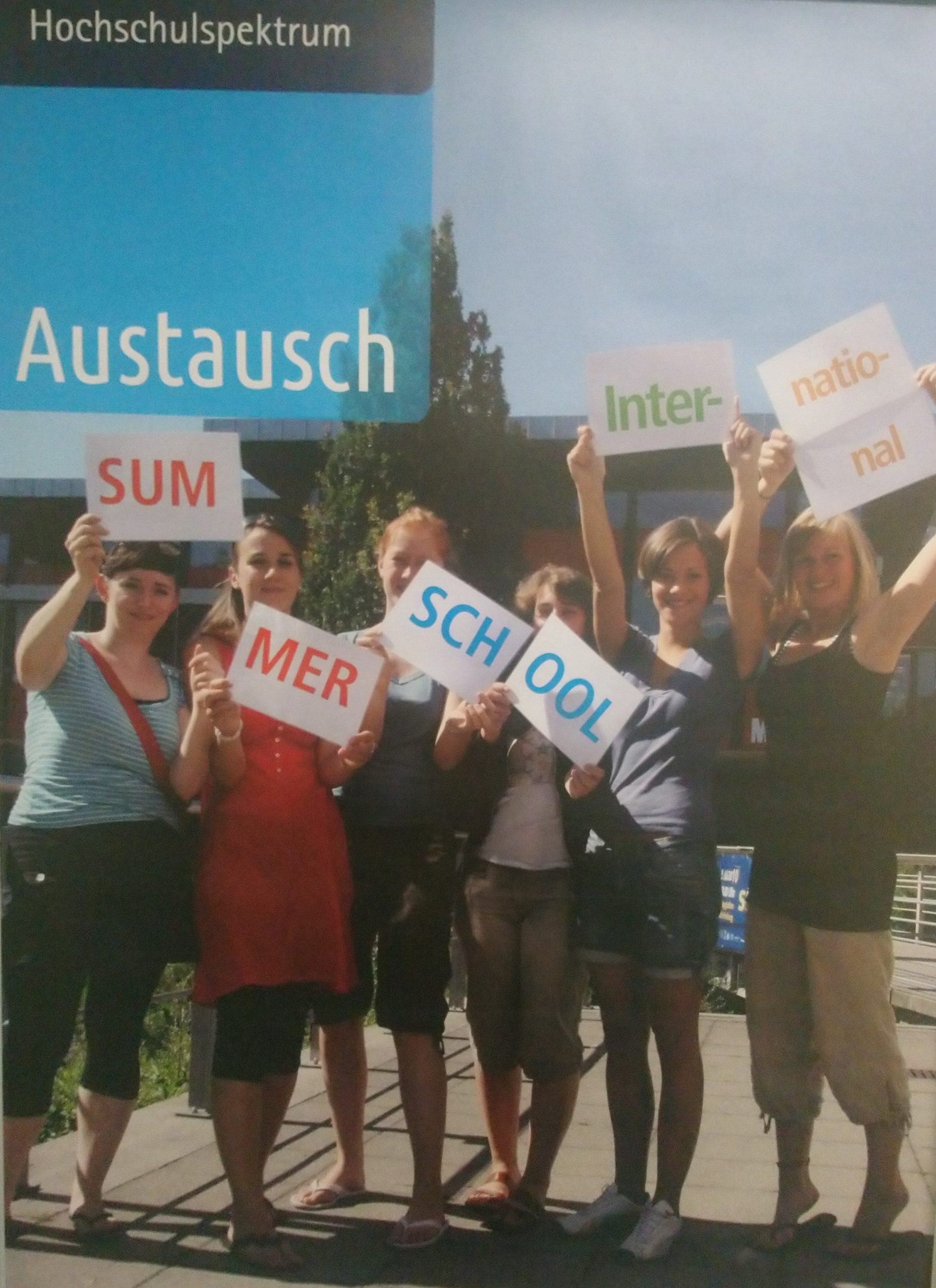 Are you a future STEM teacher, and are you interested in learning about latest research on Interdisciplinary STEM education, key competence-based STEM education and Critical Thinking in STEM education?
Join our STEMkey summer school at the University of Lisbon in Summer 2023!
We will engage future STEM teachers from all over Europe in a variety of innovative activities and stimulate inter-cultural and social experiences.  Students and teaching staff will get the chance to develop a deep understanding of the EU's key competence framework and resulting implications for teaching STEM standard topics as well as the possibility to gain confidence in using the STEMkey modules.
More information will be available 2022.
Observe how experts teach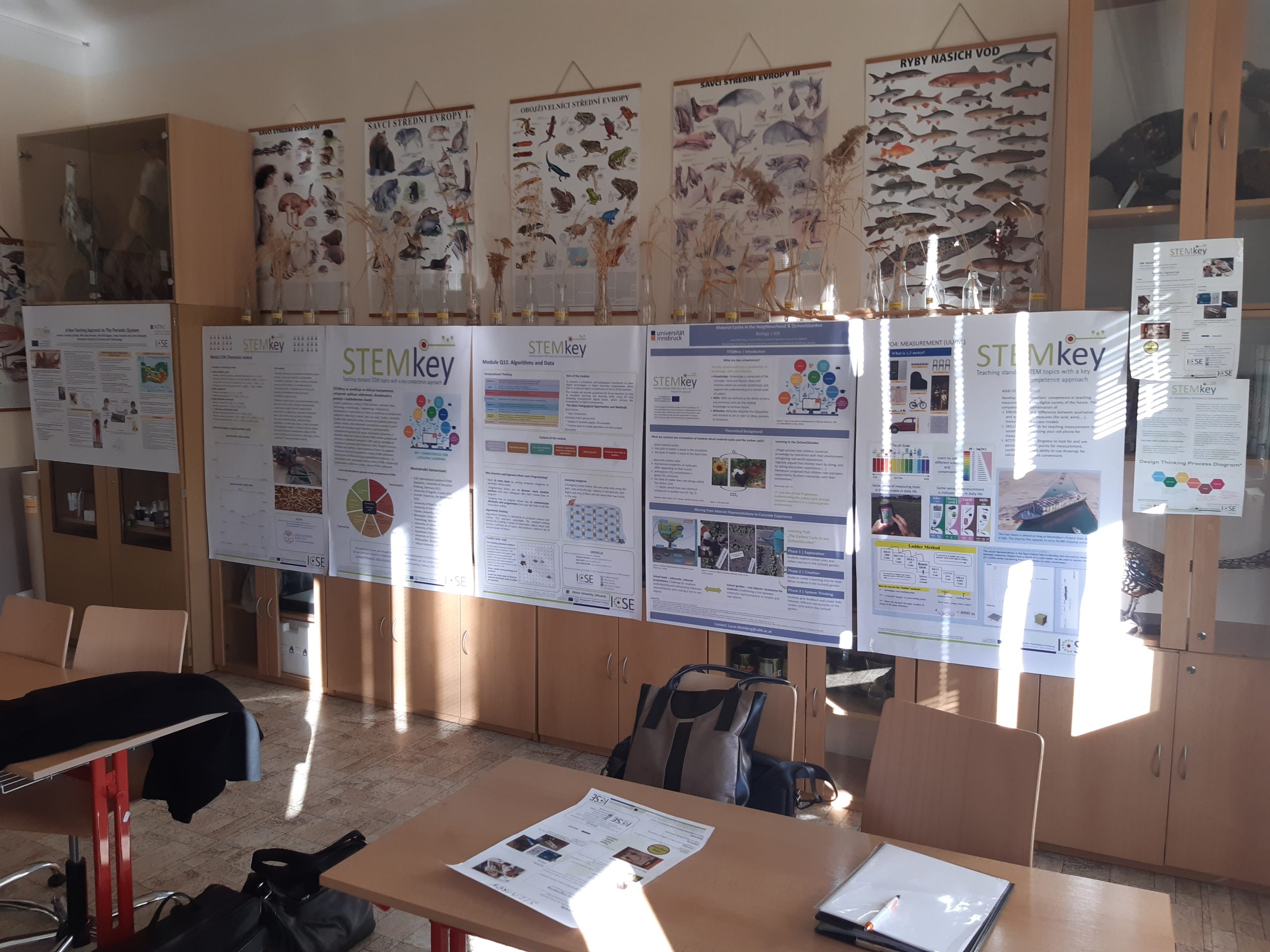 Benefit from latest STEM education research from experts from 12 countries