The conference on "STEM & Open Schooling for Sustainable Education" will soon take place in Leiden in the Netherlands

The Educating the Educators (ETE) conference is a well-established event in the European STEM education landscape. Hundreds of people have come together three times already in the past decade to discuss the future of professional development in the field. After the first three successful events in 2014 in Essen, Germany, and 2016 and 2019 in Freiburg, Germany, the ETE is bound to travel outside of the German borders for the first time this year.
The fourth edition of ETE will take place May 11-12 2023 in the Naturalis Biodiversity Center in Leiden, Netherlands.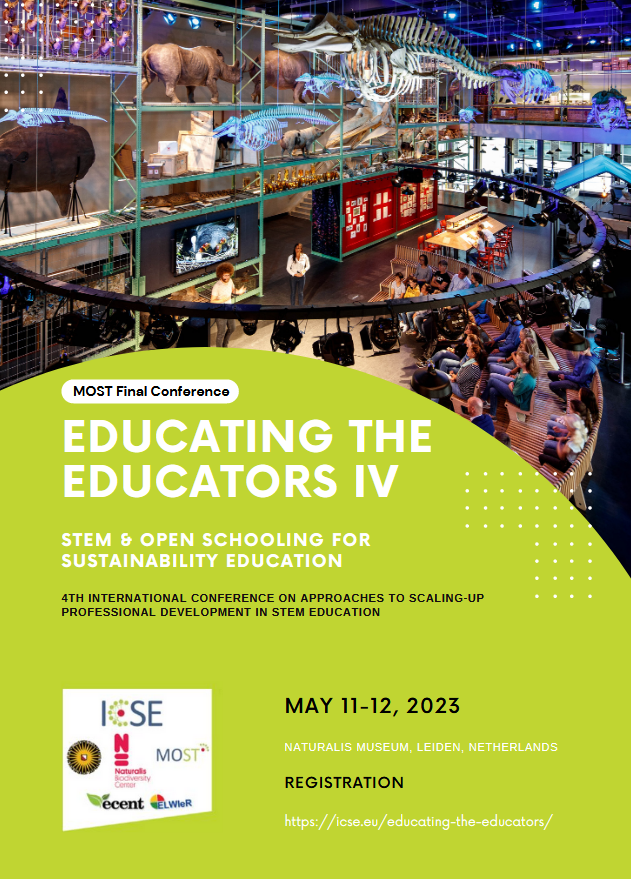 This Year's Focus: STEM & Open Schooling for Sustainability Education

While all conferences so far had the question of best-practices in scaling-up professional development approaches at the center, this year's conference has an additional focus on the role of STEM & Open Schooling in Sustainablity Education.
The key speakers at the event will explore questions around Open Schooling and Sustainability:
Learning our way out of systemic global dysfunction: rethinking STEM education in the Capitalocene
Arjen Wals (Professor Transformative Learning for Socio-ecological Sustainability/Unesco Chair at Wageningen University & Research, Netherlands)
School-community projects as keys to sustainability education in the STEM domains
Marta Romero Ariza (MOST-project & University of Jaén, Spain)
Katja Maaß (MOST-project & University of Education Freiburg, Germany)
How do we envision education-oriented communities to stand-up for sustainability?
Panel discussion with representatives from education, policy, Fridays for Future and the world of work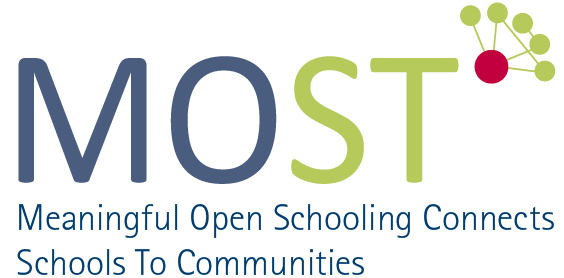 Part of ETE IV: The MOST final conference
Part of this year's ETE is the final conference of the European Open Schooling Project MOST (Meaningful Open Schooling Connects Schools to Communities).
In this context there will be a policy meeting on opening up school education. Representatives of the policy, research, practice triangle will discuss how to support schools on their way to institutional change.
Register Now!
While the submission for proposals for ETE IV is already closed, you can still register to participate in the conference until April 24, 2023:
Registration
Registration