Jobshadowing, Summer Schools and the European Workshop Series are all taking place in 2023

One of our latest projects, the ICSE Academy offers Professional Development for European In- and Pre-Service STEM Teachers and runs from 2022 to 2025. The three professional learning strategies in the ICSE Academy project are Jobshadowing, Summer School and Workshops.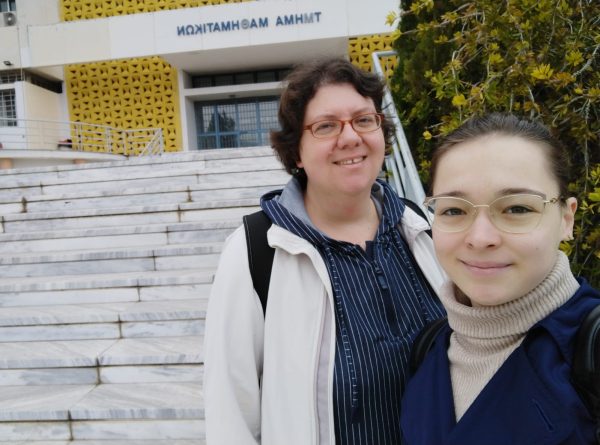 Jobshadowing started this spring, 2023.
At the University of Jaén (UJA) in Spain the job shadowing session started by discussing a recent new about climate change crisis and emphasizing the key role of education in general, and STEM education in particular, to unveil our whole potential as human beings to address current societal and environmental challenges.
At The Norwegian University of Science and Technology (NTNU) in Norway, the jobshdowing session was a virtual field work from the center of Trondheim. The project DigiGeo– "Transferring contact, technology- and field-based education to digital: methods and tools for geosciences training" provides students with experience in using new digital methods for learning and fieldwork.
Project participants from Constantine the Philosopher University (CPU) in Slovakia (picture 1), carried out jobshadowing when National and Kapodistrian University of Athens (NKUA) in Creece (picture 2) was responsible for job shadowing with sessions of professional development for mathematics teachers using the lesson study method. In lesson study, four steps are cyclically repeated: (1) studying, (2) planning the lesson, (3) implementing and observing the planned lesson, and (4) reflecting on the implementation.
Find more information on our Jobshadowing activities here:
Summer School
The first Summer School in the ICSE Academy project is organized by the Freudenthal Institute of the Faculty of Science of Utrecht University in collaboration with ICSE Academy, 21-25 August 2023. The goals of this summer school are an increased awareness with regards to diversity in STEM education and to values such as sustainability and inclusivity in STEM classrooms, an enrichment of thematic knowledge and practical skills, and first-hand intercultural experiences. There are now over 50 applications from several countries for the Summer School 2023. Find out more: https://icse.eu/icse-academy/summer-schools/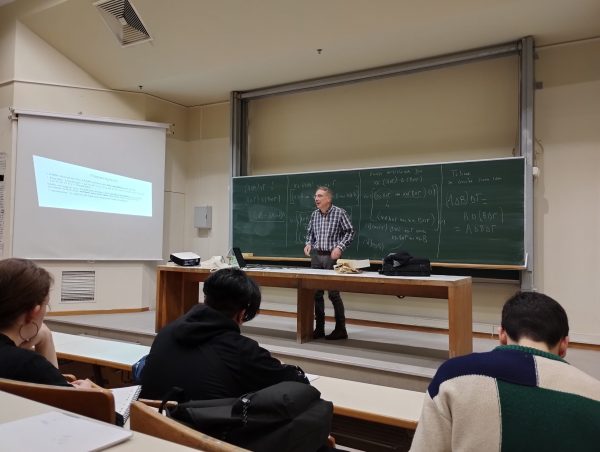 European Workshops
The main outcome in ICSE Academy European Workshop series is that pre- and in-service STEM teachers exchange interculturally, get to know teaching styles from multi-country perspectives, learn about European priorities and develop the competences, skills and attitudes to bring new and societally relevant topics and learning styles into their STEM classrooms. The first European Workshop series will be carried out weekly during the period October 3, 2023 – January 9, 2024 (4 p.m.-6 p.m.). To stay up to date visit: https://icse.eu/icse-academy/workshops/